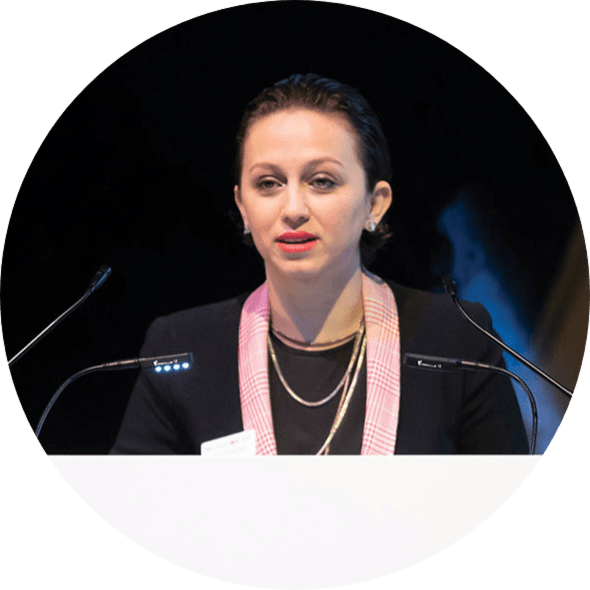 August 2020
Dear all,
It has been a year since the launch of inaugural WHFtalks. One year ago, on World Humanitarian Day, we started a mission and the journey was not easy. Despite the worsening humanitarian crisis, negative impacts on the international development agenda, and COVID-19, our mission became more relevant than ever with this statement in mind: WE ARE ALL IN THIS TOGETHER!
We have had to adapt to the changes but WHF is stronger than ever, WHF Digital Series continues with great success, we have presented 8 webinars with more than 40 speakers, 8 podcasts and initiated WHFtalks.live featuring the leaders of the humanitarian and international development world in 3 months time. You can access the digital series through our website and YouTube Channel. WHF New York is launching next month as a celebration to the 75th anniversary of UN, WHF Davos will be launching in January 2021, the most inclusive and biggest ever convening will happen in May 2021 in London.
WHF has started membership and partner programmes, which are growing day by day.
Today with great pleasure, we present to you the 9th edition of WHFtalks, featuring 3 WHFtalks.live episodes and our outcome report of WHFwebinar on "Advancing Humanitarian Response through Space Technologies". From examining systemic economic change because of climate change to improving women's empowerment in the light of COVID 19, we are analysing solutions and challenges which will be further discussed at WHF New York and WHF London. On this 9th issue of WHFTalks, I have interviewed three inspirational leaders as part of WHFtalks.live, Mr. Nikhil Seth, Executive Director of UNITAR, Baroness Uddin from the UK House of Lords, Ms. Lois Quam, President and CEO of Pathfinder International.
I would like to thank all of the contributors of WHFtalks since its first edition, our Advisory Board, Working Groups, our community, and the WHF team.
WHF continues to bring in leaders from multilateral organisations, NGOs, INGOs, governments and businesses to analyse issues of international importance.
I hope you enjoy this issue and we look forward to the many years to come.
Yours sincerely,
Feraye Ozfescioglu
CEO, WHF