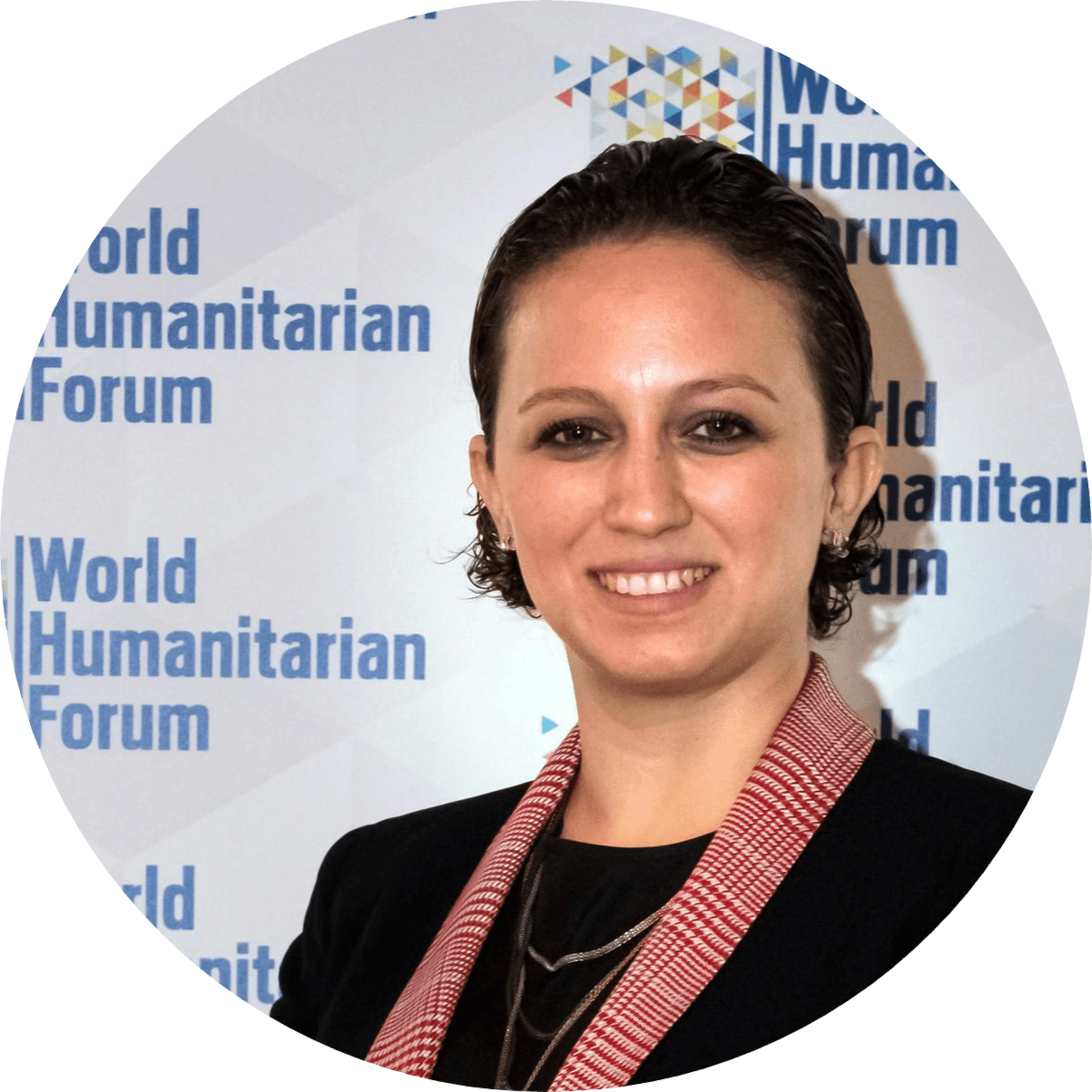 Feraye Ozfescioglu
CEO, WHF
April 2020
Dear Colleagues,
As the number of people and countries affected by the COVID-19 pandemic surges worldwide, we have taken the decision to reschedule World Humanitarian Forum London 2020 and the co-located events (Aid&Trade London, IDME, Emergency Show), which were originally scheduled to be staged in April 2020 in London. We invite you to read in this issue our full statement on this difficult decision and our plans for the future.
I would like to take this opportunity to express my appreciation for your understanding, patience and continued support as we remain resolute in creating meaningful positive action and changing the narrative. As a global community, we must continue, as best we can, to strengthen dialogue and the sharing of ideas, initiatives, and forge partnerships that can inspire collective action. We should not lose the will or the momentum to coordinate our capacities and showcase our successes and lessons learned.
As part of our commitment to carry on we bring you our seventh edition of WHF Talks.
In this issue, we have a thought-provoking interview with the Director of the Internal Displacement Monitoring Centre Alexandra Bilak on the importance of research and data collection to offer better service to displaced women and children. The Head of Strategic Partnerships and Communications at Crown Agents Bank and our advisory board member Charlie Bronks talks about the importance of corporate social responsibility in reaching the Global Goals. In our Tech for Good section, IEC Telecom's Managing Director, Nabil Ben Soussia, answers our questions about the need for strong and lasting communication structures in humanitarian response. Our "Youth Changemaker" and AU youth envoy Aya Chebbi shares her thoughts on COVID-19 pandemic, leadership, and Africa.
I hope you enjoy the issue and we look forward to receiving your feedback.
Yours sincerely,
Feraye