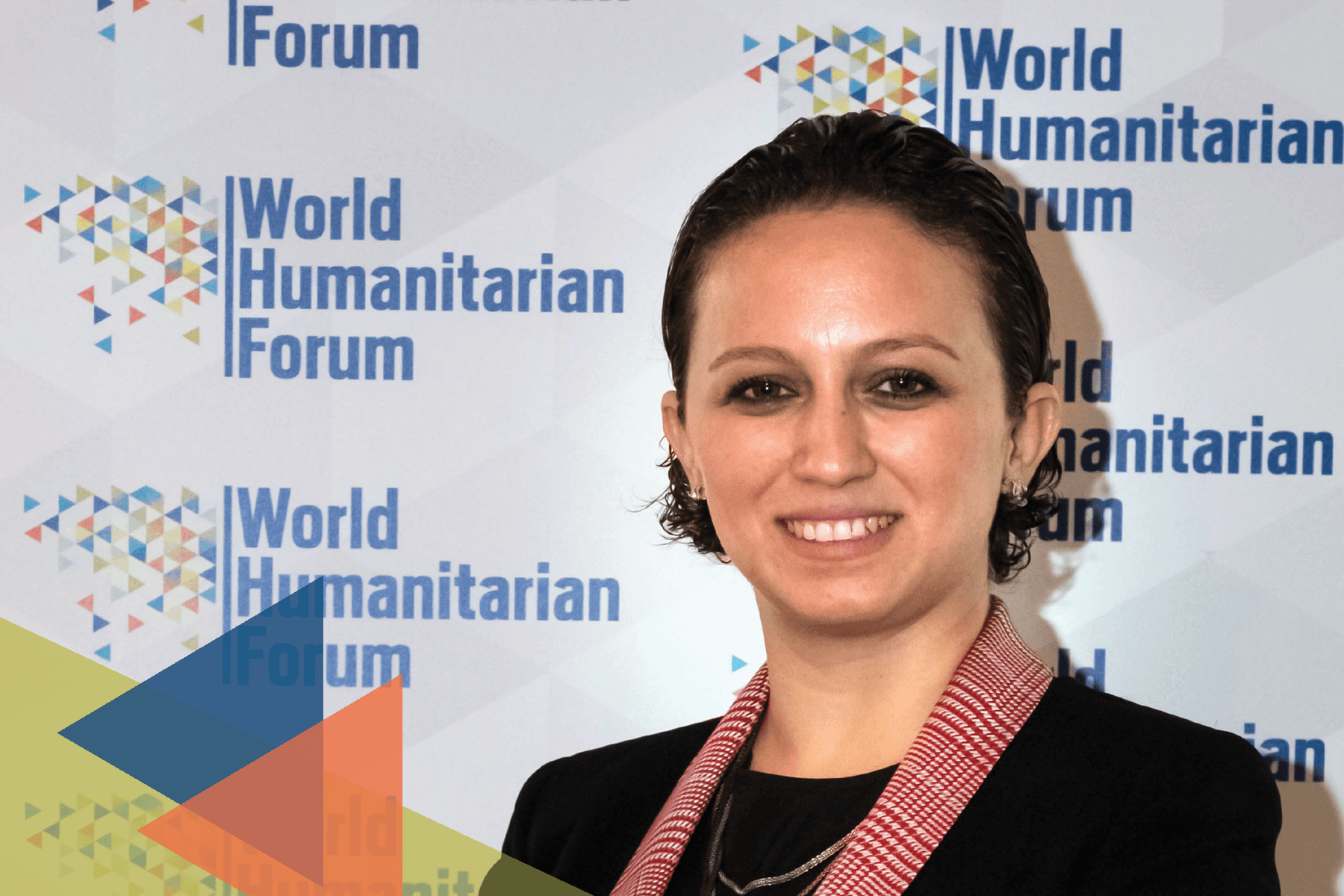 Dear Colleagues,
We had a very busy February, especially with our short but fruitful trip to Geneva where we had several meetings with UN agencies to discuss participation at World Humanitarian Forum 2020. One of the highlights was meeting with the new CEO of IFRC Jagan Chapagain and Ursula Mueller, United Nations Assistant Secretary-General for Humanitarian Affairs for Women Humanitarian Leaders.
I am also delighted to share some news - we have appointed Jean-Paul Laurent as regional director to lead our NY Office and lay the groundwork for WHF NY to be held alongside the 75th UNGA this September.
Moving on to this month's issue, I am pleased to announce that the lead interview is with Yasmine Sherif, Director of Education Cannot Wait, wherein she discusses the enormous work that needs to be done so that every child has access to education. In out Tech for Good section, we are focusing on how AI can help tackle the growing Coronavirus outbreaks.
In our NGO Spotlight section, we are profiling work by Eileen Akbaraly who founded Made for Woman – a truly inspirational story.
And finally, I am pleased to share an insightful interview with Alex Belotti, Managing Director & Executive Board Member at One Young World, and our partner, who discusses the importance of youth engagement in shaping the agenda for tomorrow.
I am closing this letter by announcing the launch of the inaugural Youth Changemaker Award. Please do participate in the poll and vote for your favourite Changemaker.
Yours sincerely,
Feraye Ozfescioglu,
CEO, WHF