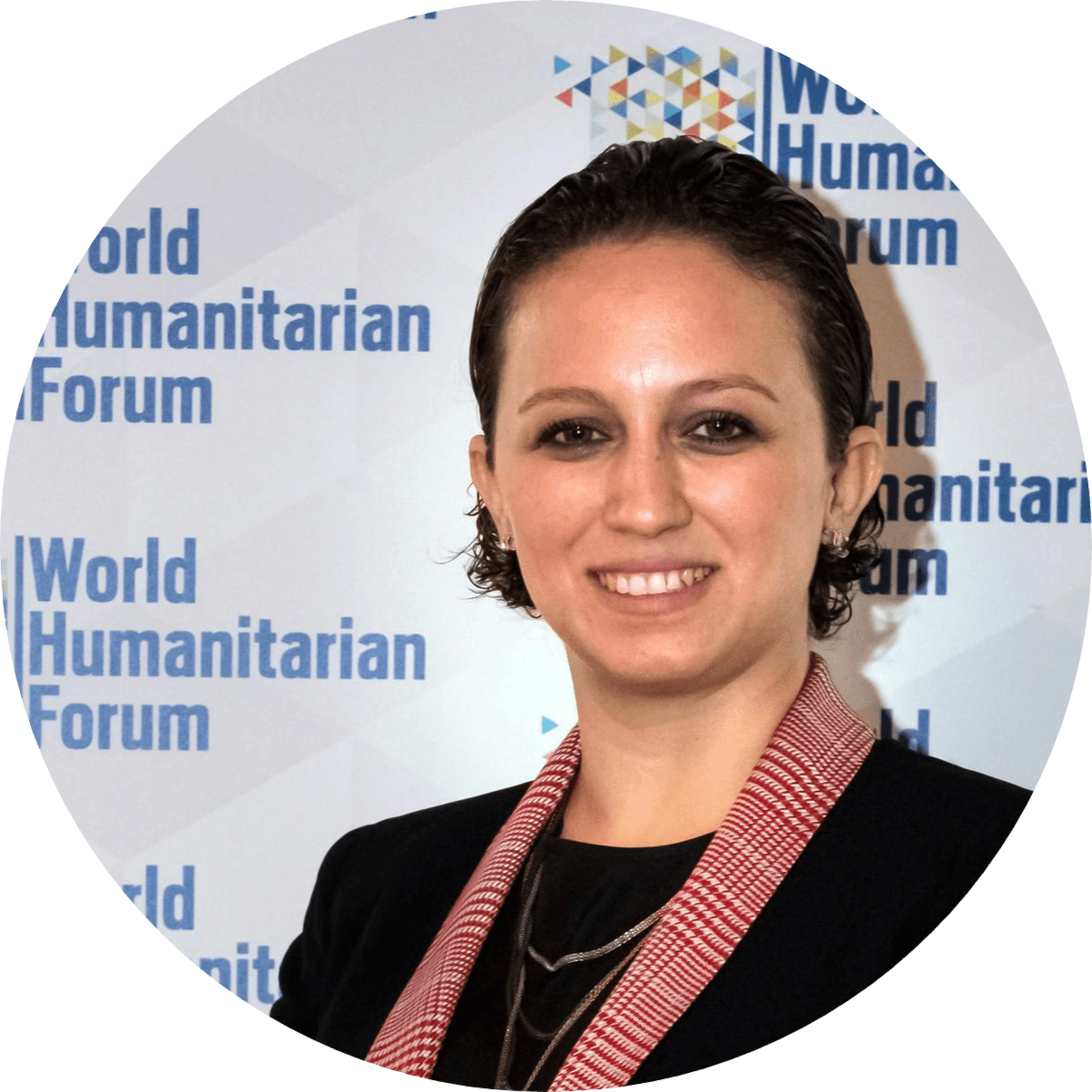 November 2021
Dear all,
In this special edition of WHFtalks.live we had the pleasure to have one-to-one conversations as part of WHFtalks at the World Humanitarian Forum's UN Climate Change Conference (COP26) event (WHF@COP26), which took place in person in Glasgow.
WHF@COP26 featured high-level interviews with thought leaders who shared their insights, experiences and discussed about the defining issues of our age: climate change, poverty, and inequality within the framework of 5Ps.
Special guests include Dr Ahmed Al Meraikhi, Special Advisor to UN Secretary-General on Humanitarian Affairs, H.E. Abdulla Shahid, 76th President of the United Nations General Assembly, Ms. Erika Mouynes, Minister of Foreign Affairs, Republic of Panama, Mr Axel van Trotsenburg, Managing Director of Operations, World Bank, Mr Jurgen Rigterink, First Vice President, EBRD, Ms Marisa Drew, Chief Sustainability Officer & Global Head Sustainability Strategy, Credit Suisse, Mr Shiv Khemka, Executive Chairman, tGELF, H.E. María Fernanda Espinosa President of the 73rd United Nations General Assembly, Christina Bennett, CEO, Start Network, Micah Walker, CEO, Grabba.
Hope you enjoy tuning into this special edition!
Yours sincerely,
Feraye Ozfescioglu
CEO, World Humanitarian Forum