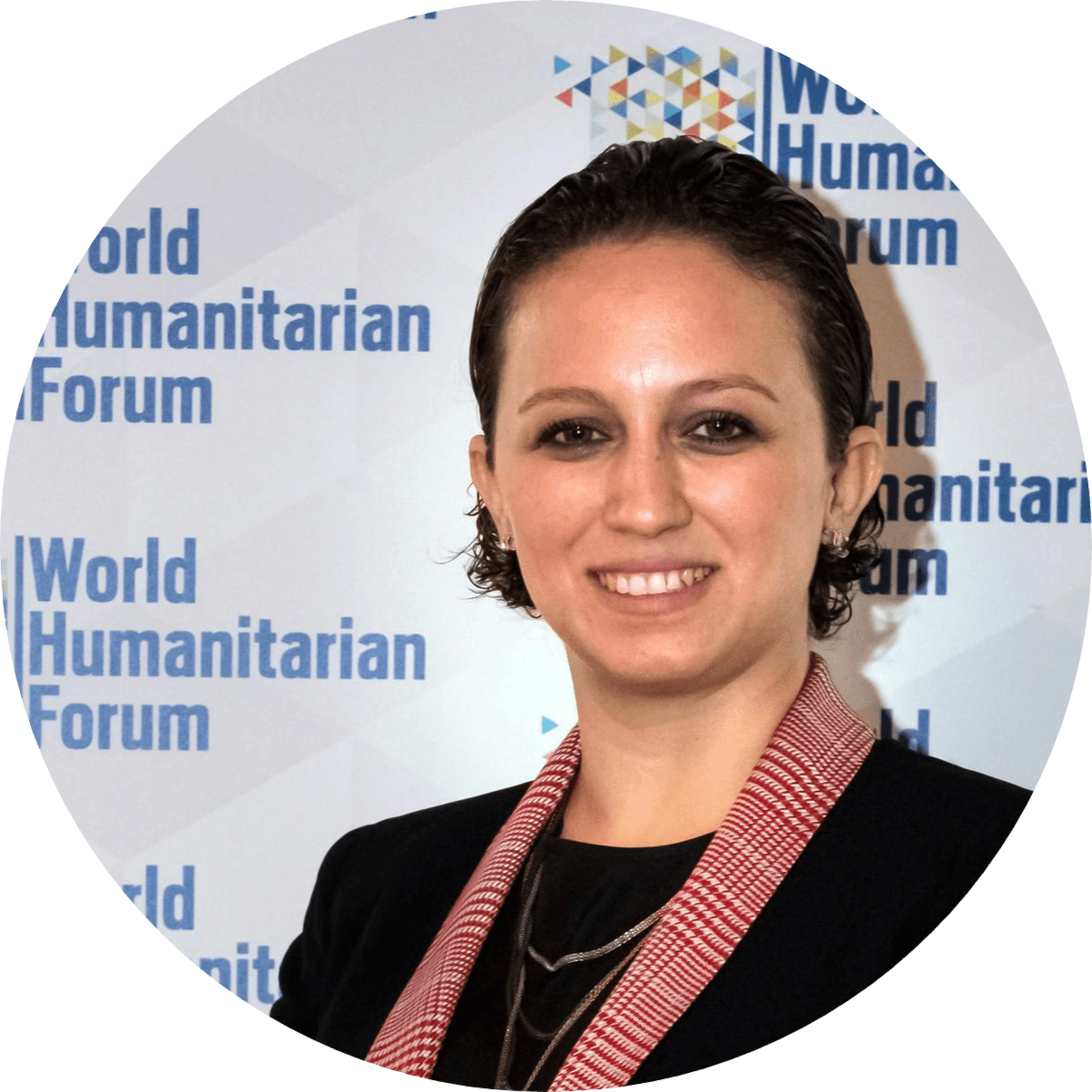 April 2021
Dear all,
The world as we know is no longer the same. The pandemic has radically altered much of our lives around the world in both the short and long term. It raised the stakes, accelerating the need for systemic change and radical yet realistic measures to recalibrate social values and provide more sustainable and equitable pathways for the future. The consequences that have unfolded serve as a reminder that efforts to reduce poverty, fight climate change and create an economy that works for all require bold change.
The world today has a unique opportunity to move from marginal changes to transformative re-development. Using decentralised models of growth, building on opportunities provided by digitalisation and artificial intelligence could ensure climate-friendly sustainable development with a more equitable distribution of wealth and "Innovation" will play an important role in building back better as well as equal.
In this edition of WHF Talks, we analysed and discussed "Innovation". We had one-on-one conversations on WHFtalks.live with special guests, Jarmo Sareva, Ambassador for Innovation, Ministry of Foreign Affairs of Finland, Bernardo Mariano, CIO & Director Digital Health and Innovation at World Health Organization, Bernhard Kowatsch, Head of UN World Food Programme Innovation Accelerator & Member of WHF Tech For Good Programming Board and Anne-Lise Lavaur, Head of Programmes, Solidarities International.
I would like to thank all the article contributors to the 14th issue of WHF Talks, hope you enjoy reading them.
We are also counting down for WHF London taking place on 19-20 May and look forward to welcoming you on this digital gathering. WHF London is going to welcome you on a 3D platform.
Last but not least, speaking of innovation at this month's issue, I have the pleasure to welcome Dianne Dain to the senior leadership team of WHF as "Chief Initiatives and Innovation Officer". WHF is stronger with her joining to the team and we look forward to continuing to shape the future for a better tomorrow.
Yours sincerely,
Feraye Ozfescioglu
CEO, World Humanitarian Forum