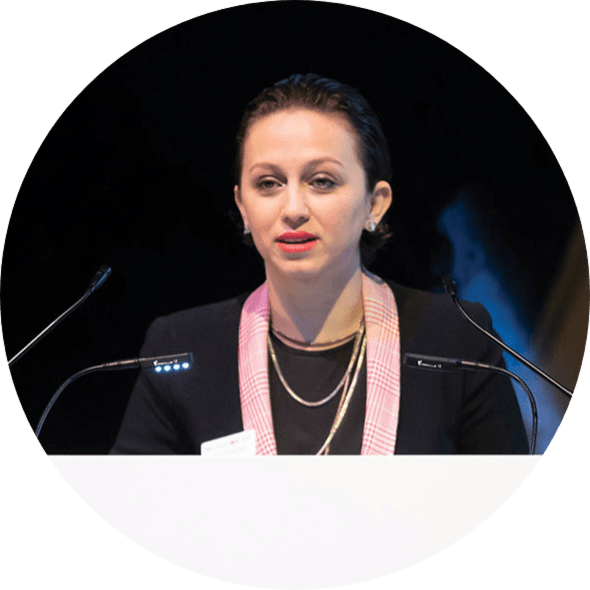 March 2021,
Dear all,
It is a great pleasure to reach out to you with another unique edition of WHFtalks. This month, so this edition is very special and dear to my heart because we celebrate International Women's Day. We have to remember all women not only for a day or month, but I believe it is very important to pay tribute, commemorate and celebrate.
In this edition of WHFtalks, we are with you with 3 special WHFtalks.live: Fatima Gailani, Member of Afghan Peace Negotiations and WHF Advisory Board Member; Prof. Muhammad Yunus; Nobel Peace Laureate and H.E María Juliana Ruiz, First Lady of Colombia.
Articles feature "Women Building Back Better in a COVID-19 world: Why It Matters What They Do" by Catherine White; "Against the odds, rising opportunities for women in Senegal and beyond" by IFFIm and Fatimatou Zahra Diop; "Covid-19 Effects On Sustainable Developments Goals And Women Empowerment" by Caroline Muoge and Elizabeth Njoroge; "How do companies finally make gender equality part of their core business strategy rather than something separate and tangential?" by Ann Rosenberg, Karel Leeflang, and Caroline Mosimann; "How the creative industry is challenging gender inequality" by HRH Princess Lamia Bint Majed Al Saud, Secretary General and Member of the Board of Trustees at Alwaleed Philanthropies; "What Can We Learn from the COVID-19 Pandemic and Gender Equality? "by Giulia Held; "Where Women Lead, Resilience Abounds" by Elizabeth Futrell and Jodi Diprofio, Pathfinder International.
Here also we present you the re-cap of our last WHFwebinar featuring the female members of WHF Advisory Board. We had fun and intimate conversation pressing on issues.
I would like to thank all the contributors to this special issue of WHF Talks. WHF reinforces its commitment to further and enable cross-sector dialogue as well as building back better with more inclusion.
I hope you enjoy this issue.
Feraye Ozfescioglu
CEO.