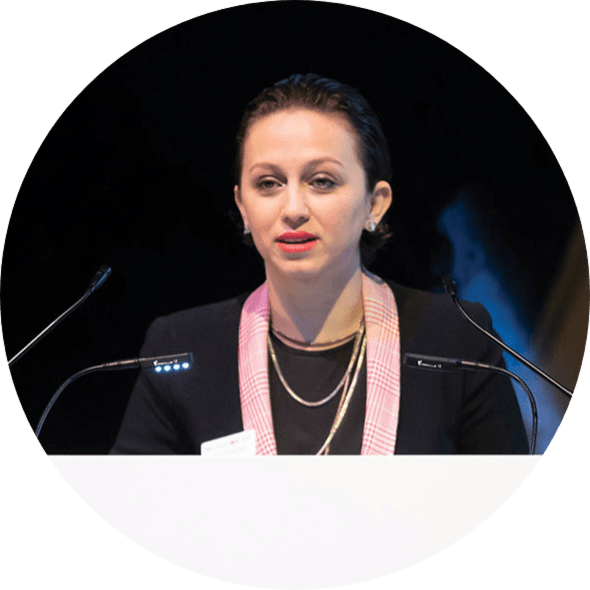 February, 2021
Dear all,
As we start a new year in the light of some good news, in WHF, we call 2021 as "The Year of Hope". As we enter a unique window of opportunity to shape the recovery, the priorities and the future state of humanitarian aid and international development, WHF will offer insights to help inform all those shaping the state of humanitarian assistance, international development, global relations and the priorities of societies. Every crisis brings a change and every change brings a new paradigm or re-definition of it. In this unique challenge, we understood we cannot cope with crisis alone and we have to be collaborative, we have to think about our planet, we have to think about each others' well-being. We have remembered collectivism rather than individualism. Hence, there is a need to re-define humanitarianism as it is the paradigm of the future and the most powerful tool to able to build back better in this reset dialogue. As we call 2021 as the year of hope, it is also the year for the rise of humanitarianism in the new format and definition; which have been discussed throughout our "Davos Agenda Address" week. You have heard from our Leadership Council, Advisory Board and Programming Boards through video messages and digital panel discussions. If you have missed, you can access these discussions on our YouTube channel.
There are some changes on our WHFtalks as well, which is now moving from being a news digest to an online publication. This issue discusses the impact of the new Biden Administration on Humanitarian Aid and International Development Agenda. In this 12nd special edition of WHF Talks, we feature, Anne-Marie Grey, CEO of USA for UNHCR and Chelsea Clinton, Vice-Chair of Clinton Foundation. You will also read articles on the main theme as well as a statement from our Youth Council.
I would like to thank all the contributors to the 12nd issue of WHF Talks. WHF reinforces its commitment to further and enable cross-sector dialogue. We are looking forward to engaging with each of you on the issues and topics that are at the forefront of the international agenda.
I hope you enjoy this issue,
Feraye Ozfescioglu
CEO, World Humanitarian Forum.