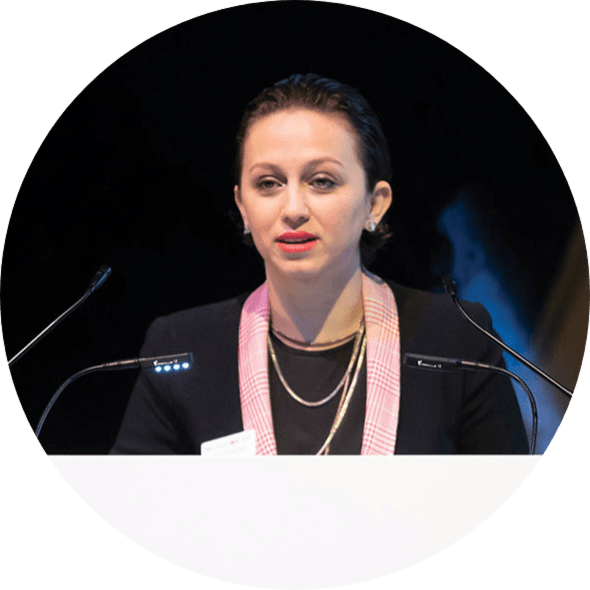 August 2020
Dear all,
The world as we know it is at a critical juncture today. Poverty, inequality and injustice are just some of the many problems that the world faces. These great challenges cannot be solved by just one actor or intervention, no matter how large the investment or will. We must act collaboratively and should always remember: we are in this together. We must reaffirm our collective commitment to multilateralism and re-double our efforts to achieve the SDGs. The task of the next decade is indeed great but today's challenges also present the opportunity to do things differently and better.
The World Humanitarian Forum is a point of departure, not arrival. In this 10th special edition of WHF Talks, our CEO lead one-on-one conversations special guests, Stephanie Draper, CEO of Bond, Inger Ashing, CEO of Save the Children International and Marcia Belisciano, Global Head of Corporate Responsibility from RELX; our working paper on "Challenging Gender Inequality" based on our Gender webinar with Philanthropist Mandy Sanghera, Olga LaBelle from Mastercard, Tessy Anthony de Nassau from Finding Butterflies, Anne-Birgitte Albrectsen from Plan International, Henriette Kolb from International Finance Corporation and Genevieve Boutin from UNICEF; and an article on "Demystifying the risks in Cash and Voucher Assistance" from Save the Children International.
I would like to thank all the contributors to the 10th issue of WHF Talks. I would also like to thank all of you who made our inaugural WHF New York Digital Forum last week a raging success. Your support drives us and strengthens our belief in what we do. As the United Nations turns 75 and as the decade of action is upon us, WHF reinforces its commitment to further and enable cross-sector dialogue. We are looking forward to engaging with each of you on the issues and topics that are at the forefront of the international agenda.
I hope you enjoy this issue.
Yours sincerely,
Feraye Ozfescioglu
CEO, WHF