Dear Reader,
Leaders from across the world gathered in New York City for the 74th session of the United Nations General Assembly (UNGA) last week. There was a strong representation from 193 heads of states and policymakers, leading NGOs and the private sector. The UNGA gathering was alive with news, announcements and interesting exchanges.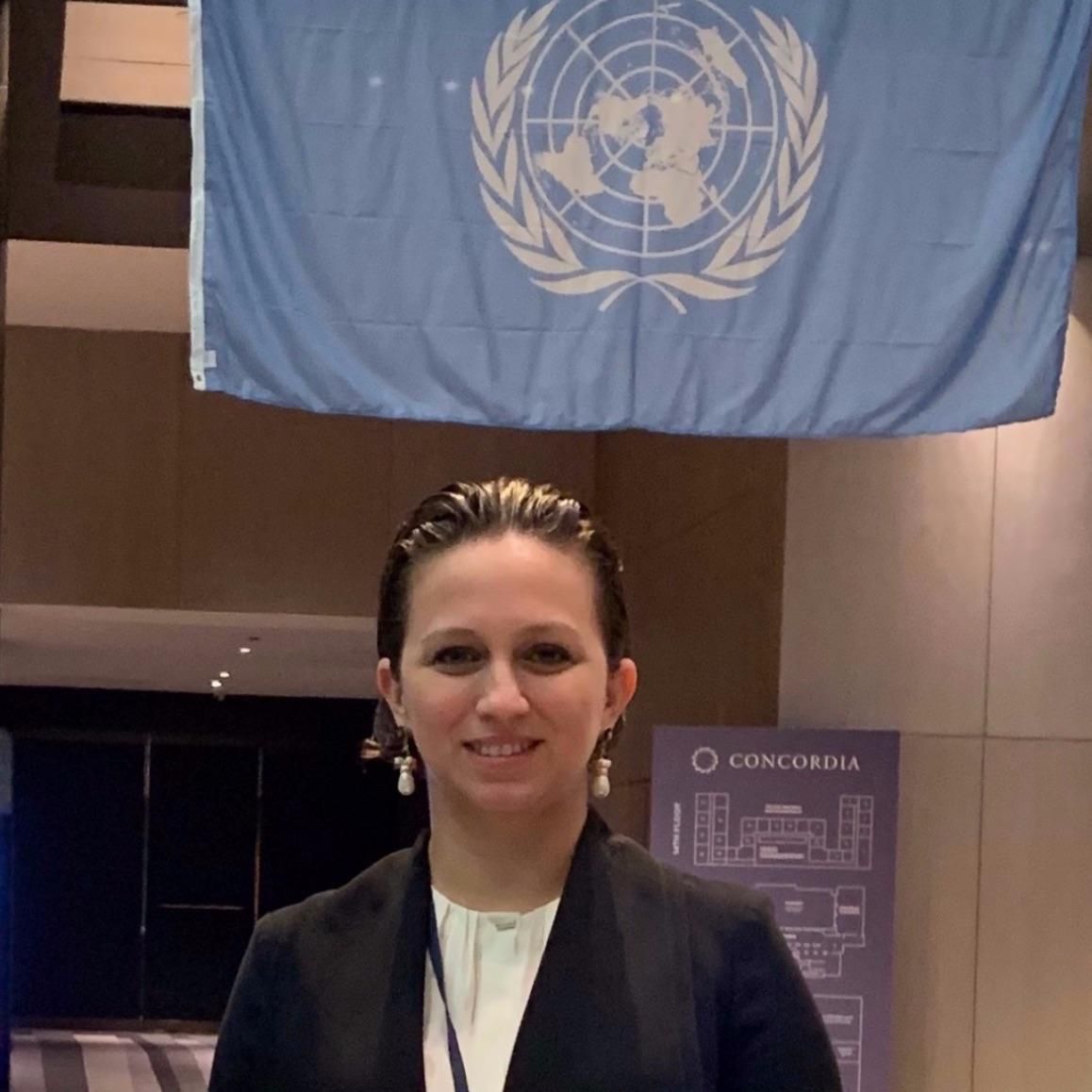 The UN hosted five summits — Climate Action Summit, first-ever High-Level Meeting on Universal Health Coverage with the tagline "Moving Together to Build a Healthier World", SDG Summit - the first of its kind since the Agenda was adopted in 2015, The High-Level Dialogue on Financing for Development and High-Level Midterm Review of the SAMOA Pathway - which took place five years after an ambitious agreement was reached to support sustainable development in small island developing states.
You will be hearing more on the highlights and outcomes from our visit to UNGA, however I am honored to announce that we will be having WHF New York and Aid&Trade New York alongside with 75th UNGA next year with the support of United Nations.

In this issue of WHFtalks we have some compelling interviews and features. We had our first Advisory Board meeting this week and you can read about our Advisory Board chair and members who are helping to shape the future. The main interview is a candid chat with the IFRC President Francesco Rocca why is the situation for refugees and migrants worsening?

Meanwhile, Executive Director of the NY based Tent Partnership for Refugees Gideon Maltz throws light on Latin America's biggest refugee crisis and highlights how businesses are supporting refugees there.

In our 'tech for good' section, we have Iris Guard, a leader in the biometrics sector, talking about how technology revolutionises disbursement of cash to refugees.In our NGO of the month section, Ruha Khan talks about what prompted her to launch Friendship and what they have achieved so far.
We are big advocates of PPP for development and our Advisory Board member Dr. Mohan Kaul discusses the importance of PPPs and finally, our hero- pathbreaker for this issue is none other than Science teacher and Varkey Foundation's Global Teacher Prize winner Peter Tabichi who just met President Trump in the White House to highlight the importance of investment in science education and the need to give teachers a seat on the top table to make education policy work.

I hope you enjoy the issue. Please do send us your feedback.

Best Regards,
Feraye Ozfescioglu
CEO, WHF