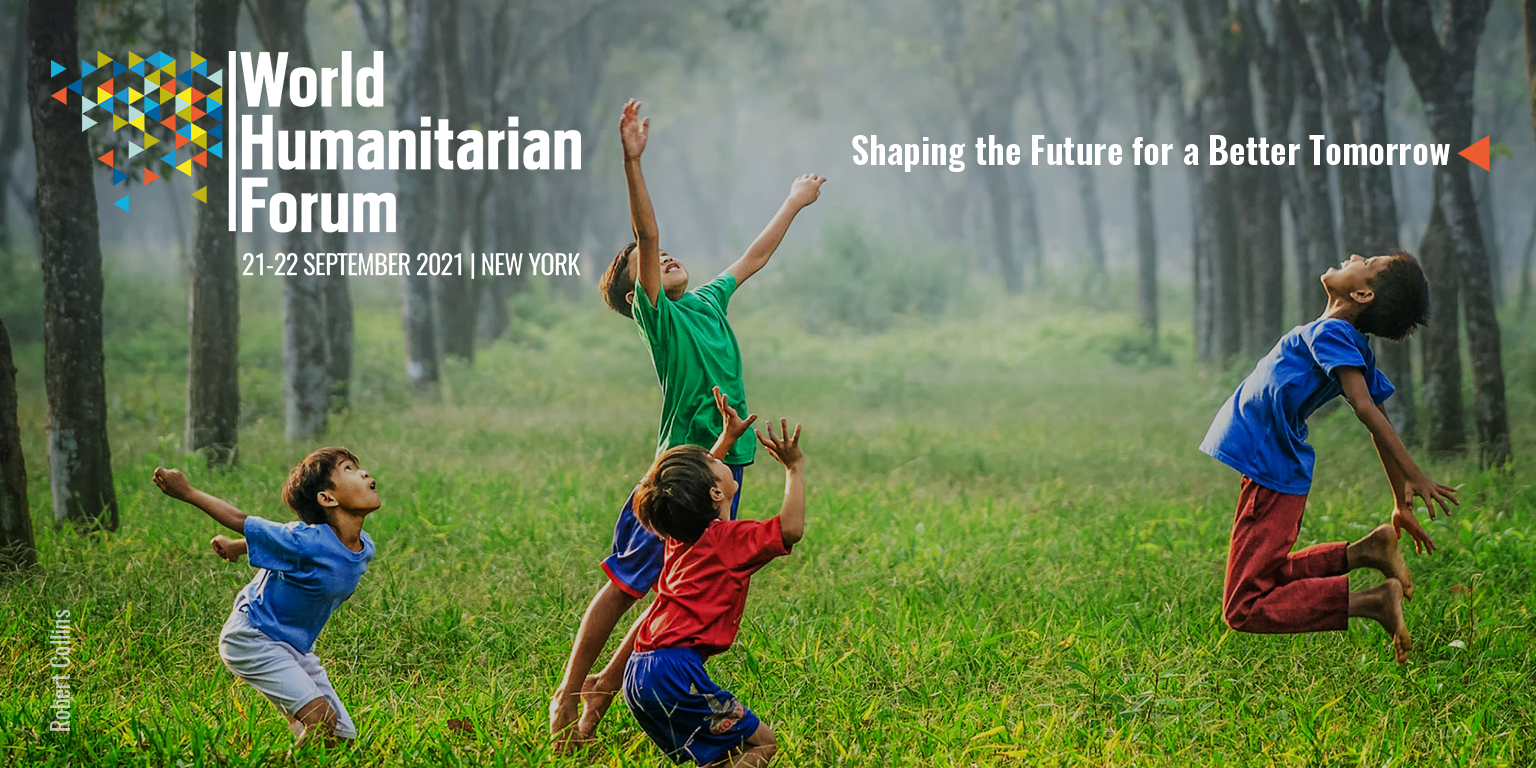 World Humanitarian Forum | New York 2021
World Humanitarian Forum (WHF) is the largest and most inclusive nonpartisan forum in humanitarian aid and international development. WHF brings together decision-makers and opinion-formers in the public, private and non-profit sectors, as well as the next generation of partnership-builders. Through its annual WHF in New York, WHF advances critical global discussions and transforms conversations into action, as well as provides a powerful forum to catalyse collaboration through shared-value approaches and social impact objectives.
The pandemic powerfully highlighted many issues and fragilities in the humanitarian aid and international development, delaying the significant progress that had been made through the previous decades and jeopardising the success of the Decade of Action for the SDGs. Whilst the pandemic struck, this has enabled us to take a step back and, in strong hope, innovate and build alliances with private sector, UN agencies, governments and INGOs to deal with the many humanitarian crises which are only increasing in scale.
In the World Humanitarian Forum New York 2021, prominent Heads of States, thought leaders, experts and activists from multiple sectors will come together to discuss these issues from different angles and create a Call to Action to tackle the global crises in the Year Of Hope as we build forward better.