ENSURING QUALITY EDUCATION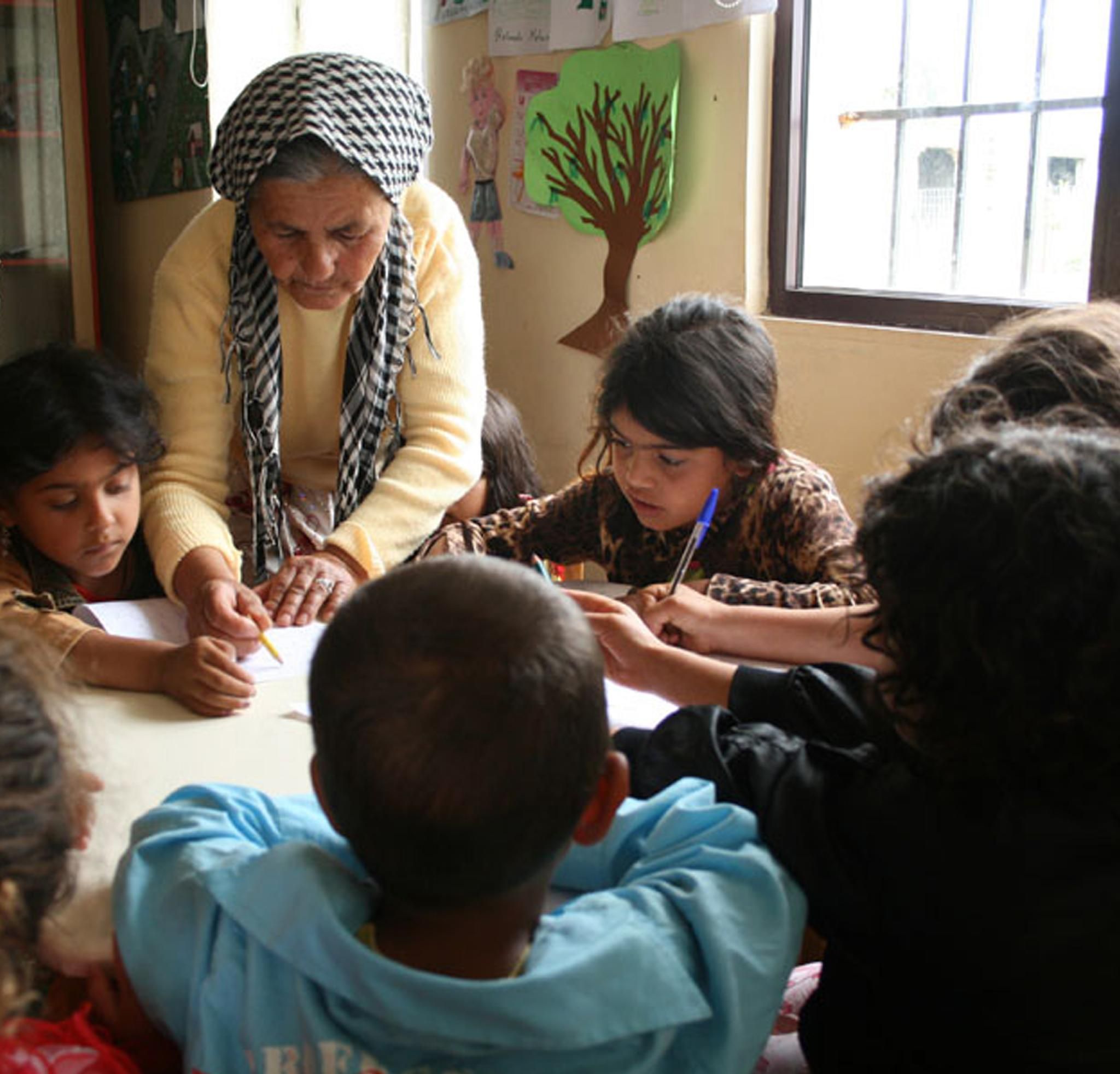 All children and youth, no matter their age, gender, ethnicity, family income, citizenship, disability status or where they live, should be enrolled in education. But as we reach the target year for achieving education for all, it is clear that this is not the case.
About 121 million children are still being denied their right to learning opportunities through education. And it is not just the young who continue to miss out on education. At least 781 million adults – two- thirds women — lack minimal literacy skills. While significant challenges remain, clear progress has occurred, but still not enough. We need to work together and invest in the future: "Let us harness the power of education to build a better future for all."