EMPOWERING YOUTH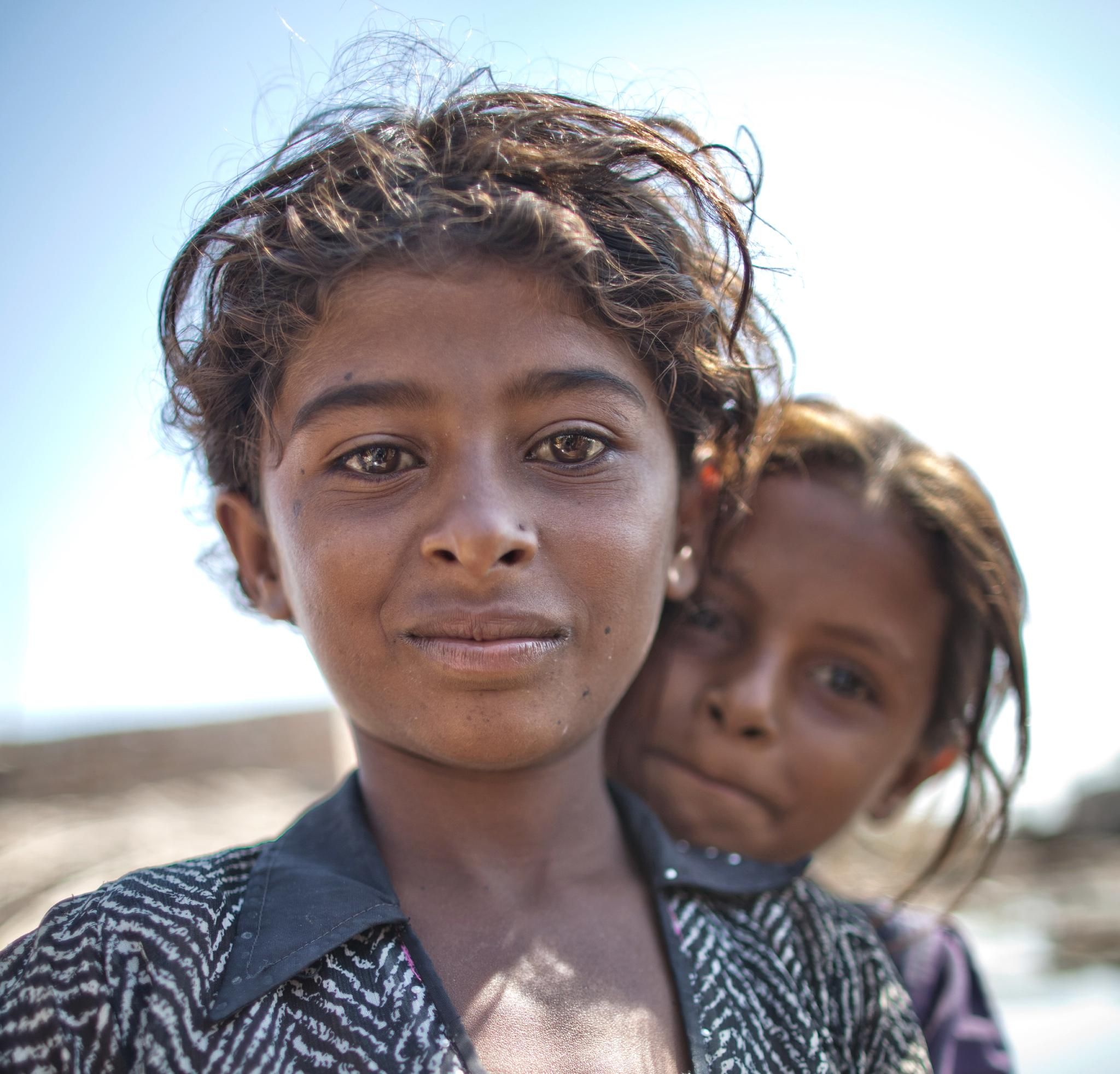 Despite the progress that has been made over the past 20 years to improve the situation of young people around the world, they still face daunting challenges. The need to empower youth for a better tomorrow is connected both, to the financial elevation as well as an increment in the standard of living.
Awareness is a key factor for this empowerment, with guidance towards developing a wholesome outlook of life. Youth empowerment in any health, development is imperative not only for the national development of an entire country but also for the personal development of an individual. Youth empowerment is pursued by promoting youth rights, youth activism and community decision making.
It is the most effective means that society possesses to confronting the challenges of the future.