ADVOCACY FOR THE GLOBAL GOALS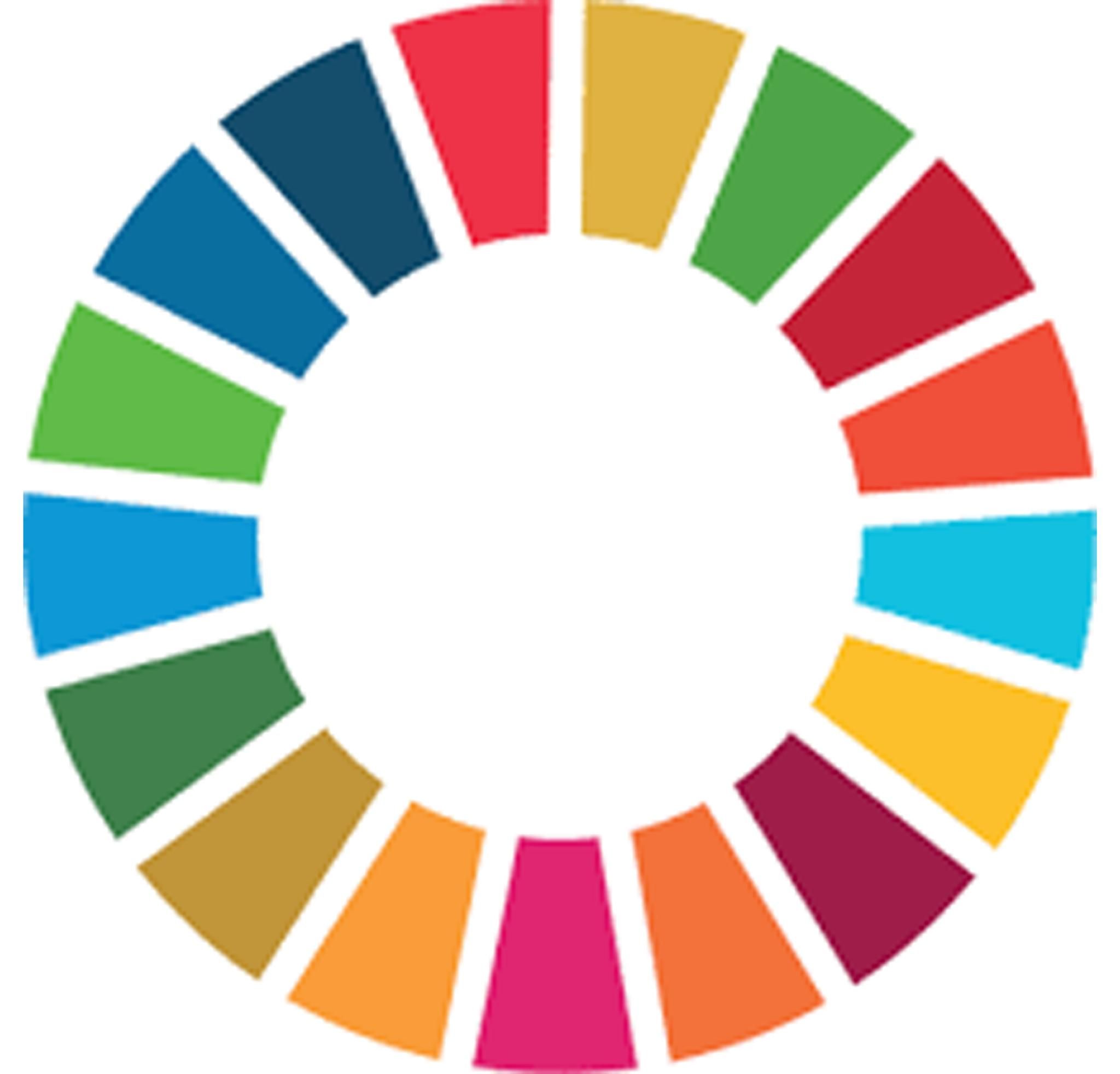 The leaders of 193 countries adopted the Sustainable Development Goals on September 25, 2015, following a long spell of extensive discussions and debates. At the heart of 17 goals and 169 targets of the SDGs is the principle of leaving no one behind, which is reaching out to each and everyone who is deprived.
Almost four years on, what has been the progress on the SDG front? In July 2018, 47 countries presented their voluntary national reviews.
Such reporting indicates enthusiasm among countries. While some momentum is being observed at the country level, commitment to partnership at the international level is still inadequate.
The annual investment requirement is USD 5-7 trillion for achieving the SDGs that include basic infrastructure, food security, climate change mitigation and adaptation, health, and education.
According to the United Nations, annual investment is currently only USD 1.4 trillion. So, still, a long way to go. We need to keep the advocacy for the global goals in developing countries.