13 Aug 2020
WHF Talks.Live: Mr Nikhil Seth, Executive Director, UNITAR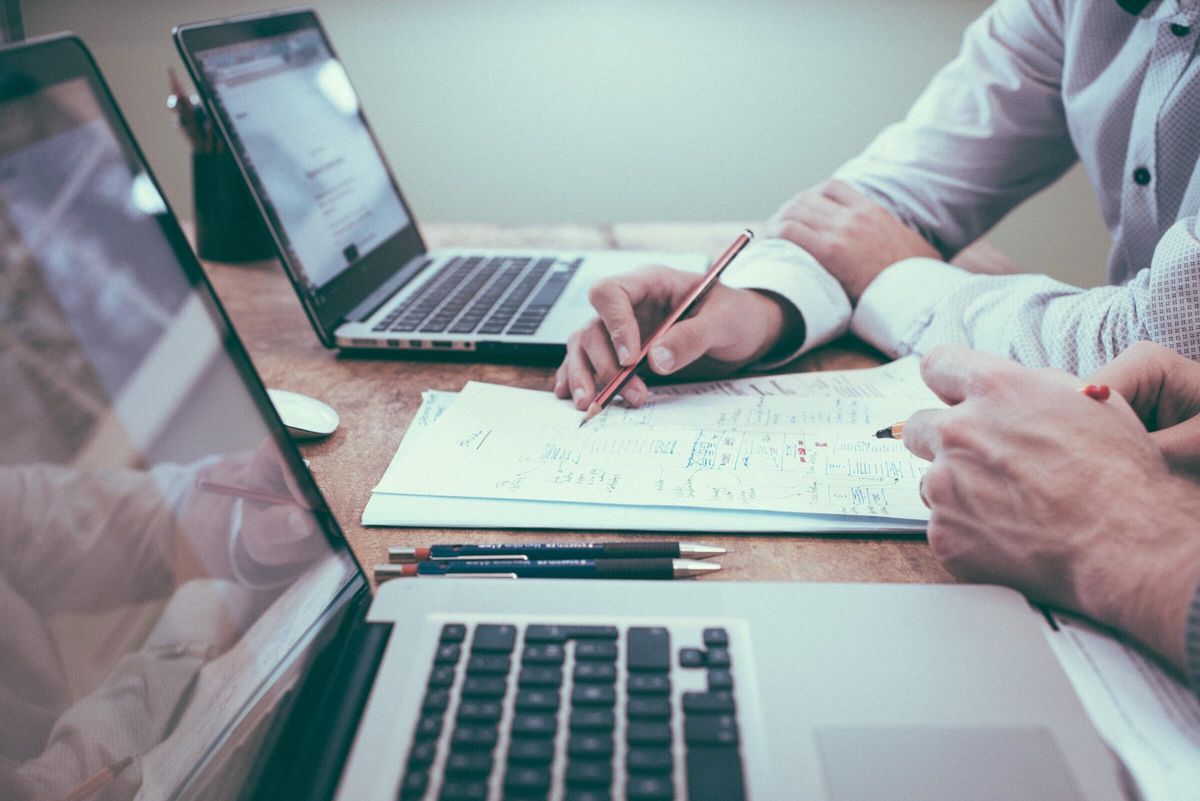 Mr Seth discusses the role of online training, education and capacity building along with challenges placed on education globally caused by the pandemic. Similarly Mr Seth also analyses how online learning enables for more flexible opportunities to students to advance their personal development, while keeping in mind the necessity to consider the digital divide.
Be sure to look at UNITAR's website to see all the work they do to provide innovative learning solutions around the world here: https://unitar.org/
Enjoy the conversation and join us in our mission to shape the future for a better tomorrow!