18 Jun 2020
WHF Talks.Live: Amir Abdulla, Deputy Executive Director, World Food Programme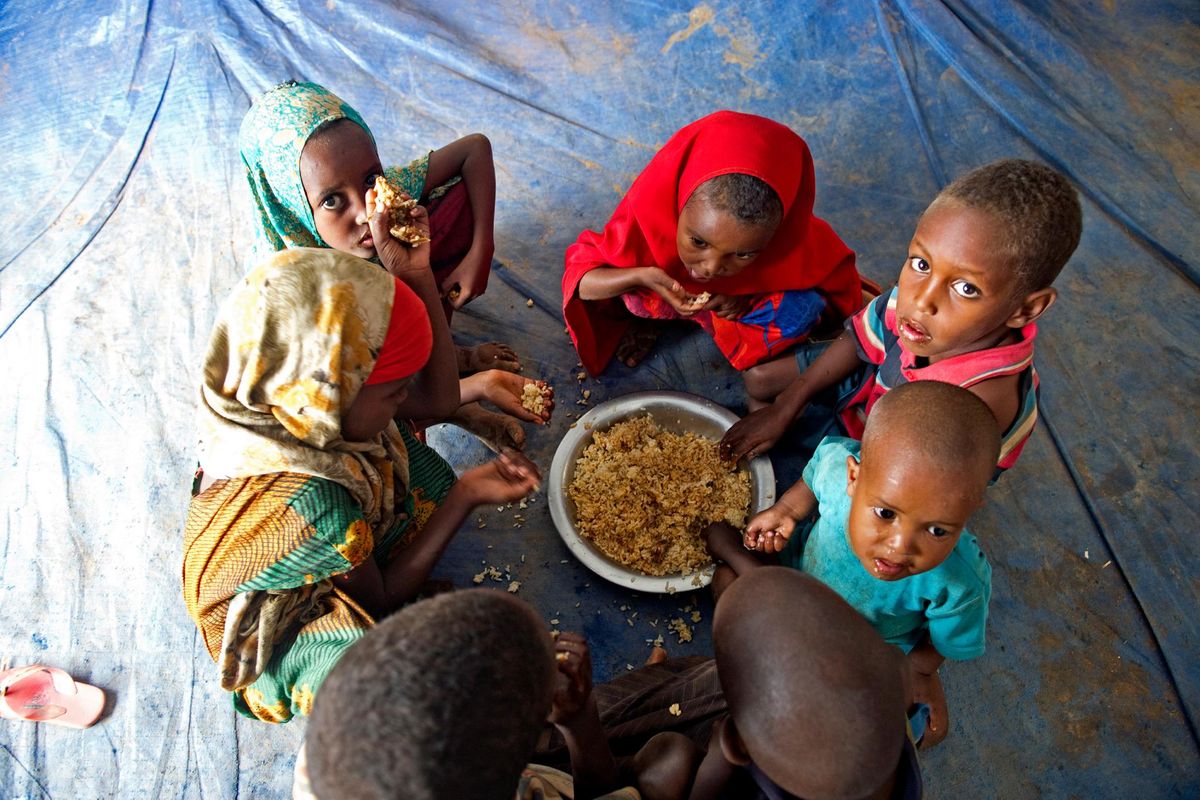 "We need to recognise that there will continue to be humanitarian crises as long as we don't get communities to build up their resilience. Let us accept the language that's in Agenda 2030"
Mr. Amir Abdulla, the World Food Programme's Deputy Executive Director, touches upon the consequences of COVID19 for food security, the impacts of the current plague of locusts moving across East Africa to Pakistan, and WFP's Global up-scale plan.
Be sure to look at their website to see the other hard work that the World Food Programme is doing around the globe: https://www.wfp.org/
Enjoy the conversation and join us in our mission to shape the future for a better tomorrow!