05 Nov 2020
WHF London: 19- 20 May 2021
ALL IN ONE HYBRID EXPERIENCE for 2021. A unique event strengthened by the World Humanitarian Forum that allows for an opportunity to deal with issues in humanitarian aid and international development all under one roof.
WORLD HUMANITARIAN FORUM
The World Humanitarian Forum is a premium and high-level knowledge platform that brings together government leaders, global policymakers, humanitarian and international development actors.
Take part in the fastest growing event for the global aid and
international development.
AID & TRADE
Now into its 5th year, Aid&Trade has proven to be the platform bringing you the opportunity to meet with the right people to do business and develop partnerships. We promote an experience that encompasses innovative conferences, side events, thematic theatres and exhibitor stands allocated in different zones. With its growing numbers, thousands of visitors attend Aid&Trade London every year, and this is your opportunity to meet with the right audience.
We are looking forward to our thematic theaters this year: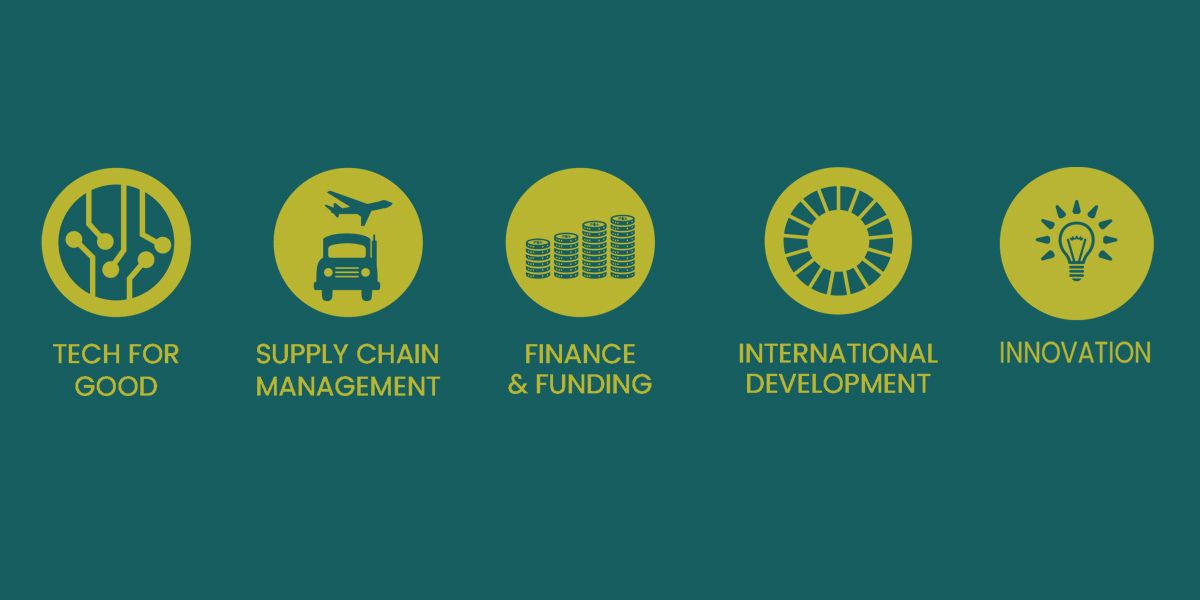 Learn more about the co-located portfolio, our thematic theaters, and side-events that supports the World Humanitarian Forum by visiting our website here and help us shape the future for a better tomorrow!

BOOK YOUR STAND HERE
CO-LOCATED PORTFOLIO - IDME AND EMERGENCY SHOW

IDME and Emergency Show are prepared to present you with a unique opportunity and platform. We will be welcoming our exhibitors and visitors physically in London, however, we are no longer bound by the limits of physical attendance.
You can't travel or attend a physical event? We have a solution for you: You will be able to get access to our exhibitors and delegates through our platform "Connect". You can exhibit on this online platform or just be one of the attendees and enjoy the sessions. We have a solution that will suit anyone.

LEARN:
Our 2 dedicated conferences and 10 thematic theaters will bring together high-profile delegates, from governments to multilateral organisations, as well as NGOs and private sector leaders.

CONNECT and NETWORK:
Expecting over 7,000 visitors with a combination of digital and physical experience, our LARGEST EVENT in 2021 will be the perfect opportunity to showcase your latest innovations, technologies, products, and services, with an eye to the future.

DO BUSINESS:
Meet with specially invited 300 hosted buyers. Times are challenging and we ensure you get business and make the most out of IDME and Emergency Show.
Be part of the platform for the world's disaster management and first responders community to exchange ideas, participate in discussions, tech demos, workshops, and two major exhibitions to enable an exchange of knowledge, policy, and practice.
BOOK YOUR IDME STAND HERE BOOK YOUR ES STAND HERE

Learn more about the co-located portfolio that supports the World Humanitarian Forum by visiting our websites IDME and Emergency Show and help us shape the future for a better tomorrow!