29 Oct 2019
THE YOUNG NEED A PLATFORM, THEY CAN'T BE IGNORED ANYMORE: DR. KING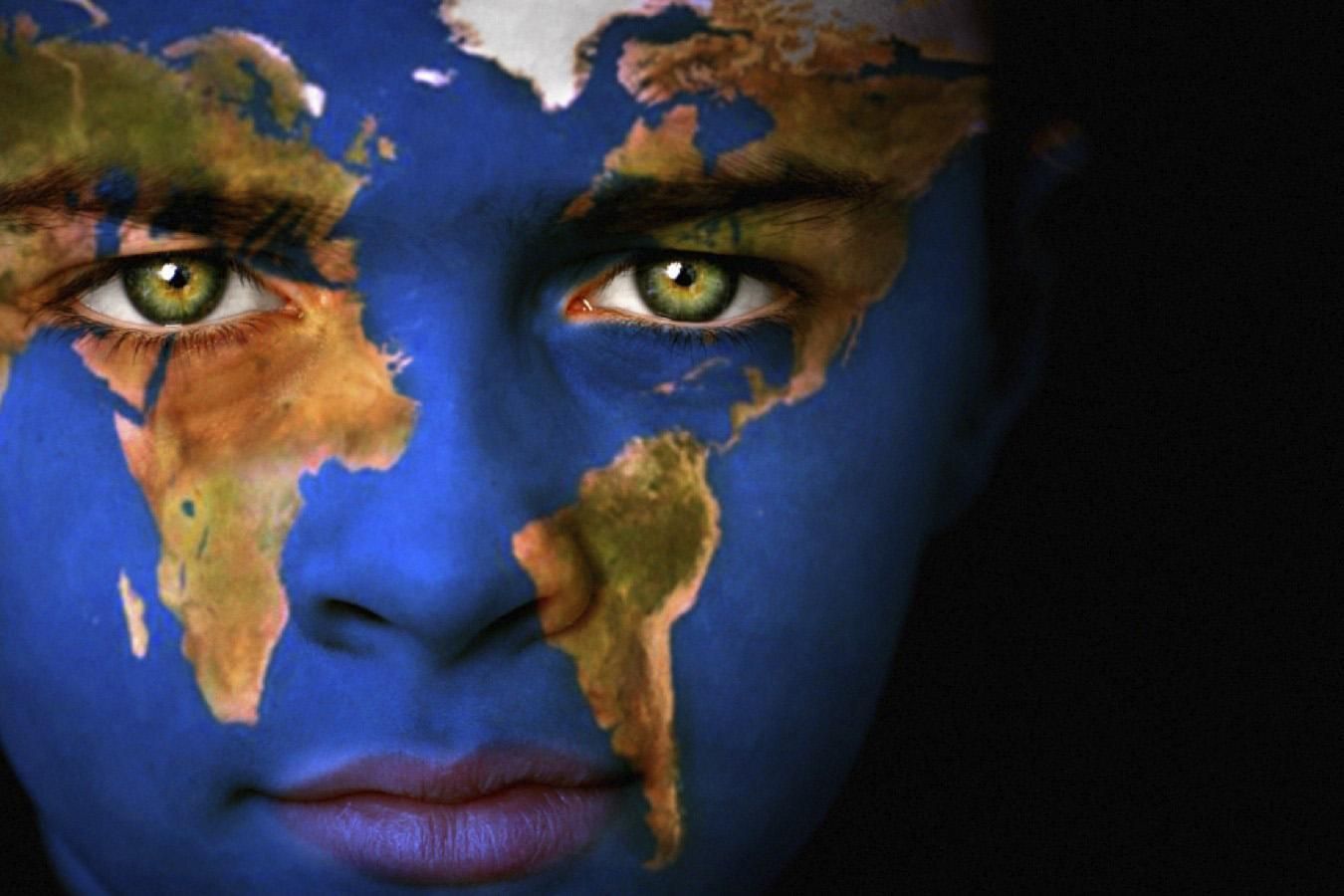 In a conversation with WHFTalks, Ariel Foundation International (AFI) founding member Dr. Ariel King talks about the importance of inspiring children and youth for leadership.

"She is in the golden aura…she spoke truth to power," says Ariel Foundation International (AFI) founding member Dr. King about Greta Thunberg, the young climate activist, who addressed world leaders with passion at the UNGA last month.

Dr. King believes every young member of society has a golden aura - a phase in human life when we are not shackled by family responsibilities or financial constraints. It's a time in our lives when we are brave enough to speak truth to power and are unfettered by thoughts of repercussions or setbacks. She believes that as a society we must encourage and nurture this 'golden aura' when our young are full of passion and determination.

"We should not be shutting doors at them but offering them a platform to voice their opinions and concerns. And that's what AFI does." Ariel Foundation International is all about Children and Youth Leadership, Entrepreneurship and Community Service. Its motto is to inspire children and youth for leadership.

Our foundation is based on the quote from Hillel – "If I am not for myself, who will be for me? If I am only for myself, what am I, and if not now, then when?"
Working with the UN

One of the biggest achievements of AFI has been getting young children to go to the UN and give presentations to world leaders. "Delegates under 18 were never allowed into the UN. We managed to change that.
Hearing an eight-year-old talk about violence, nutrition and peace in the UN is ground-breaking and moving. I strongly believe that the young have a lot to contribute to the general conversation and I am truly humbled that AFI managed to do this."

AFI fields young ambassadors who represent the views of youth to power. Ayush Chora is a young AFI ambassador who came into prominence for his dedicated work to create awareness about the SDGs. He authored a book – Shaping a fairer world with SDGs and Human Rights. He also created many YouTube short videos on bullying and girl education. He was invited as the youngest ambassador for the Youth at Human Rights International Summit and received a standing ovation for his speech.
Giving young people a voice
Speaking about her passion for youth engagement and her tireless work to give them a voice and a platform, Dr. King says, "Like equality for women is finally being taken seriously, I believe the next thing our leaders and decision-makers will take seriously is equality of the youth.
Young people in our society are not given the right platform and voice. They have everything they need within them to succeed and make a difference. All we need to offer - is mentoring and a sense of self-worth. At AFI, we mentor them for appropriate dress, behavior, and how to engage with decision-makers"

AFI calendar looks very busy: with young to be represented at the Kenyan Parliament and Vienna Summit. They will also be participating in the WHF 2020. "I am really looking forward to having the AFI young ambassadors and changemakers engage with decision-makers at the WHF2020"