19 Aug 2019
THE INTERVIEW: FIRST LADY OF SIERRA LEONE, FATIMA BIO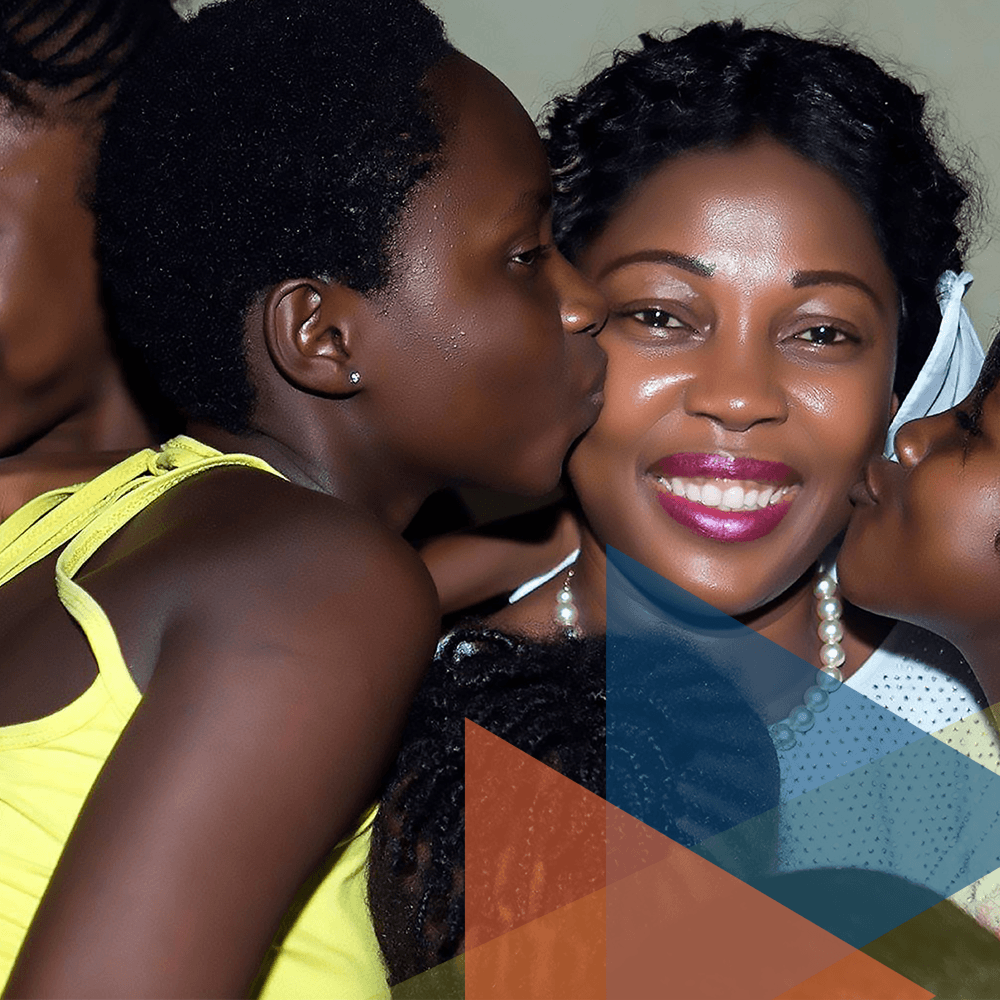 Sierra Leone's First Lady Fatima Bio has been combating issues of child marriage and gender violence affecting young girls and women via her 'Hands off our girls' campaign. A champion for women's empowerment, in this interview with Ishara Callan she shares her passion for her work, her mission, challenges that she faces and her advice for the NGO sector.

Why did you start the campaign for girls?

I have been campaigning since I was a teenager, both in the
Gambia, Sierra Leone and even in the UK. At 14, my father had found a groom for me but I was fortunate enough to escape an early marriage. Being the First Lady has given me the opportunity to expand the reach of my campaigns.

I have always believed that everyone deserves an enabling environment to be all they can be. I believe in development, and I believe that women are integral to achieving sustainable development. I saw how women were key in rebuilding Sierra Leone after 10 years of civil war. Our women in Sierra Leone are resilient, and with the right enabling environment, they will make Sierra Leone great.


What does the campaign aim to achieve?

The generic answer will be "Women empowerment" in every area. The campaign has several specific issues we aim to address.
1. Early Marriage
2. Sexual Based Violence, with emphasis on rape.
3. Child trafficking and prostitution
4. Promoting sexual reproductive health education
5. Preventing Mother to child transmission of HIV and AIDs
6. Sustainable and inclusive advocacy for cancer and Fistula.
In terms of monitoring achievement, my team has outlined various goals for these different areas. For instance, concerning Rape, we concentrate on advocacy to change the law, and also reorient/change the thinking of the populace. We crossed a milestone when the President of Sierra Leone declared rape a National Emergency on February 2019.


Was it well received in the communities?

The simple answer is yes. This is because my team invited all Paramount Chiefs and their wives (Most of our Chiefs, have more than 2 wives) to the seminar. We did not invite them to impose our views on them, but for us to have a discourse, and find common ground. It is important to note, our Paramount Chiefs are custodians of our culture, they also want the best for the community. So they are actively involved in developing positive programmes. This makes it easier for these programmes to be adopted because they are "home-grown" programmes.


What are the biggest challenges that you faced while kick-starting and running the campaign?


[Laughs] My main challenge is finance. My husband always advises me to concentrate on the vision, and the money will come. Red tape while working with some NGO's is rather annoying. They place too much emphasis on paperwork than the programme

In fairness, they say it is to ensure accountability, but with more communication with my office, they realize, my Office is about a delivery, delivery and more delivery. As such, we are finding common ground on which to operate.

How long will the campaign run?

The strategic plan is for 5 years, with our results being reviewed every year. The reviews will determine the issues we have resolved based on our targets, and the issues to continue with. To answer your question, the duration of the campaign is flexible.


What is your message to young girls and women?

We are responsible for the development of our community. As women, we face certain restrictions, but this should not stop us from making the desired change. Girls and women are in a better position now; I say take advantage of this.


What is your advice to policymakers to make the life of a girl child safe and secure?


Policymakers in my country have worked tirelessly to secure our girls. Part of the problem is with enforcing the law. The courts are overwhelmed and our police force requires funding. During the #HandsOffOurGirls campaign, a position note on Sexual Based Violence was submitted to the Attorney General. She is also the first female Attorney General in Sierra Leone. Presently most of the recommendations listed in the position note are being acted upon.


What support did you get from other First Ladies?

Other First Ladies have been extremely supportive. They are now actively involved in development. We are also aware we face similar issues. Working together we are stronger and more effective. Based on this I was honoured to be elected as a member of the steering committee of OAFLAD (the Organization of African First Ladies for Development).


Any other message for the NGO communities?

I agree that communication and accountability are important, but some NGOs have a "superiority complex approach". They impose their programmes in your country. If these NGOs are the ones also providing funding, their superiority complex attitude is worse. Communication means both parties have a discourse and agree on what the community needs. These communities should be actively involved.

I cannot emphasise this point enough, you have to know members of the community, interact with them and develop programmes based on findings gathered from the core stakeholders. Part of the issues I have with some NGOs is, they erroneously believe that "Stakeholders'" are the parties that provide the money. I personally believe the people directly impacted by these programmes are the core stakeholders.
We have NGOs in my country that have adopted the community-based approach to developing programmes. These programmes have more impact and also respect people. These programmes are geared towards positive long term change, and not criminalising the populace. UNFPA is one of the organisations I am working with and very happy with their modus operandi.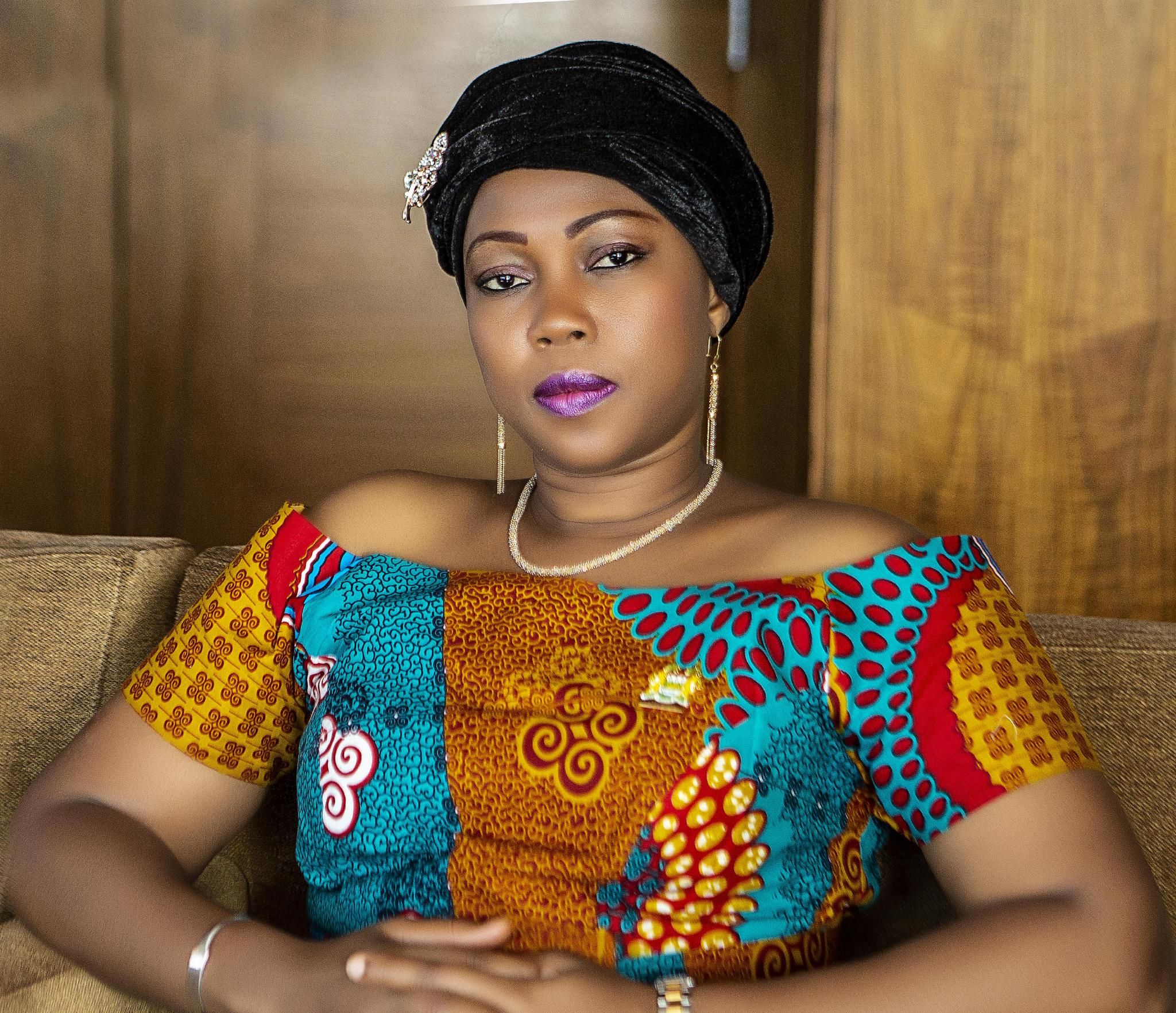 ---
Fatima Maada Bio is the current First Lady of Sierra Leone as the wife of Julius Maada Bio, 5th President of Sierra Leone.