15 Apr 2020
Tech for Good: IEC Telecom and digital camps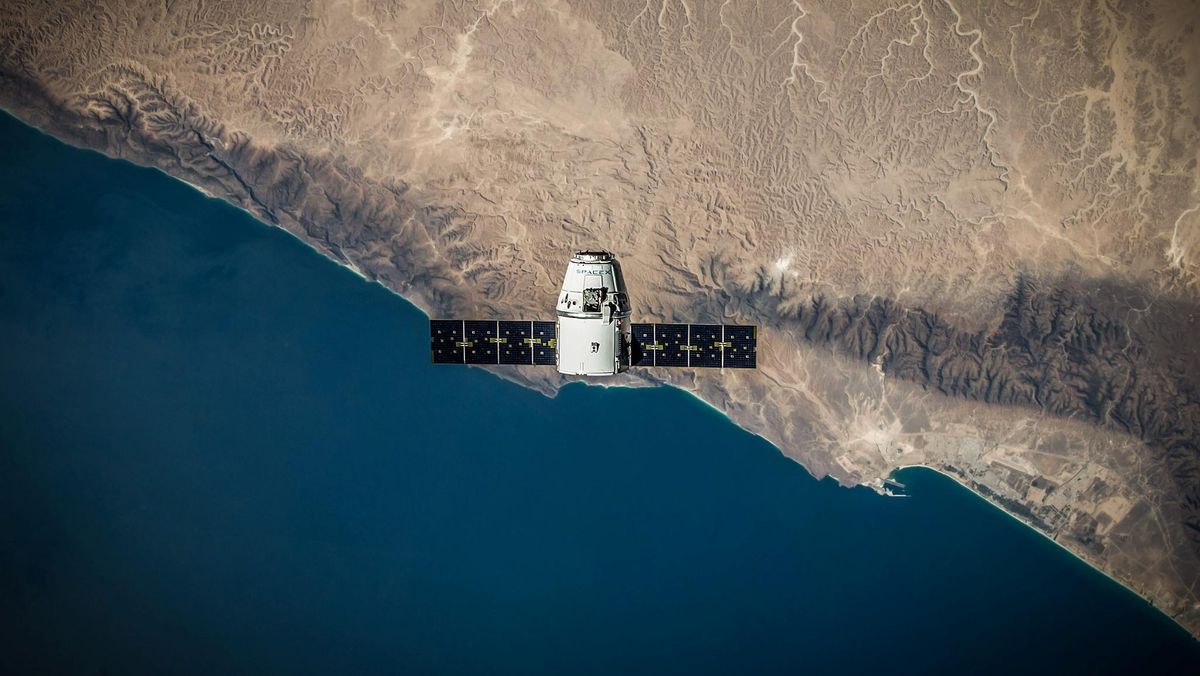 IEC Telecom's Managing Director, Nabil Ben Soussia, answers our questions about communication technologies in humanitarian response
How does IEC Telecom help humanitarian organisations and teams do their work?
IEC Telecom has over 20 years of experience in supplying high-quality satellite communications solutions and more than 350 satisfied humanitarian sector customers globally. We work very closely with UN agencies and many other humanitarian organisations well in advance to prepare for potential future emergency situations. Once a disaster strikes, we are deeply involved in the field, providing network set up and ensuring the right level of access and traffic prioritization to maintain sustainable connectivity for evolving administration needs.
Not only does our satcom equipment support relief teams with secure connectivity links and unfailing back-up systems, our teams help to keep track of both people and assets. This is critical in disaster and emergency situations. Moreover, from housing and food distribution to education, medicine, and waste management, IEC Telecom offers affordable satcom solutions to enable the smooth operation of camp administration and facilitate the exchange of high data volumes over broadband connectivity between camp units and headquarters.
Connectivity and technology are key in delivering and coordinating the first response to disasters or emergency situations. How does IEC Telecom help?
With our 24/7 service and globally responsive logistics capabilities, IEC Telecom can activate hundreds of satellite phone SIM cards within two hours and urgently dispatch handsets, modems, and hardware to aid agencies.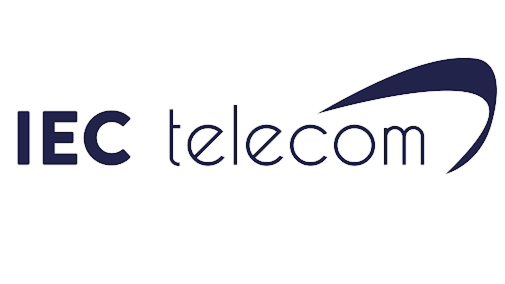 Our equipment has been specially designed keeping in mind the unique needs of the humanitarian sector. We ensure that all such equipment is lightweight, compact, mobile, and flexible for easy deployment. Our push-to-talk solutions come enabled with predefined talk groups so that response teams can hit the ground running.
Can you please tell us about your latest satcom solutions that you were about to showcase this month in Dubai.
We plan to unveil a new network management solution shortly, which is tailored to the specific needs of humanitarian missions. With the global impact of COVID-19, it has become even more apparent how a coordinated approach and time-critical intervention by humanitarian organisations is vital to enable fast and effective recovery from disasters and emergency situations.
The new solution will allow a quick set up, easily shift between remote field locations, and enable welfare solutions for both staff and camp inhabitants. Operating from a virtual platform, it will allow remote access as well as update and upgrade existing applications. IEC Telecom has always been committed to keeping customers connected no matter where they're located, and now, data access has become even more vital.
Humanitarian support is not only about the first response. With an estimated average lifespan of a refugee camp being 17 years long, communication needs become as essential as food or medicine distribution. Reliable connectivity links provide a window to the world outside the camp, a way to connect people in the field, and the means to communicate important updates to camp inhabitants.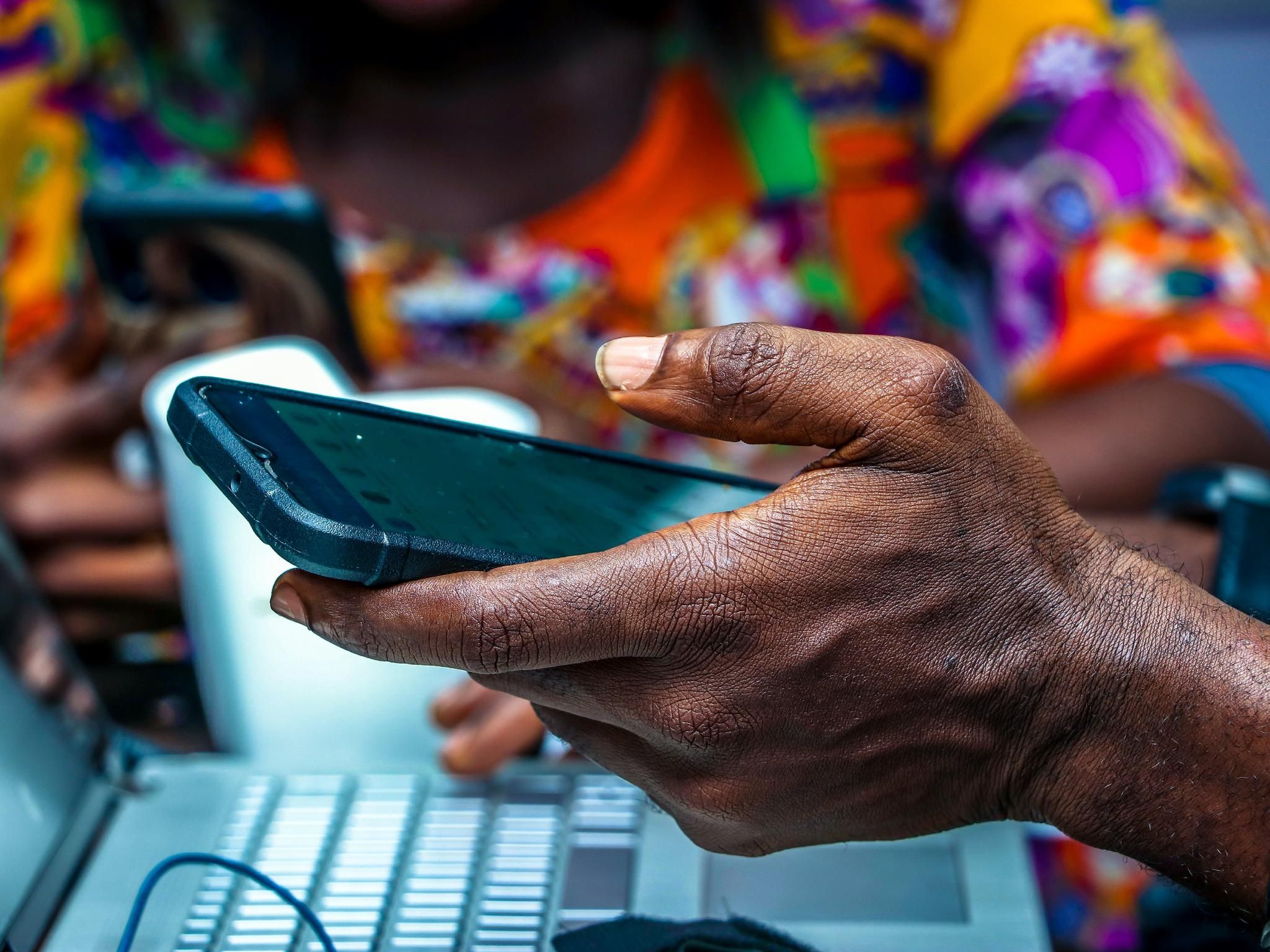 Reliable connectivity links are a window to the outside world, a way to connect people in the field, and a means to communicate updates to camp inhabitants.
For long-term deployments and sustainable development missions, our broadband connectivity technology comes 'DSL-like' so that relief teams can exchange high volumes of data between camp units, get a VPN connections, join video conferences, and more. In addition to a corporate link, we provide a separate environment for private communications. Mission staff members can benefit from prepaid vouchers for voice and data services to communicate with their friends and family, access news, or undertake routine online tasks (such as checking bank statements or making payments) while stationed in the field.
The need for keeping communication links open, reliable, and strong has become even more important in light of the COVID-19 pandemic. When field teams of humanitarian missions are unable to return back, preserving communication is vital. We recognize this challenge and are working hard to support customers across the globe.
Share this article
---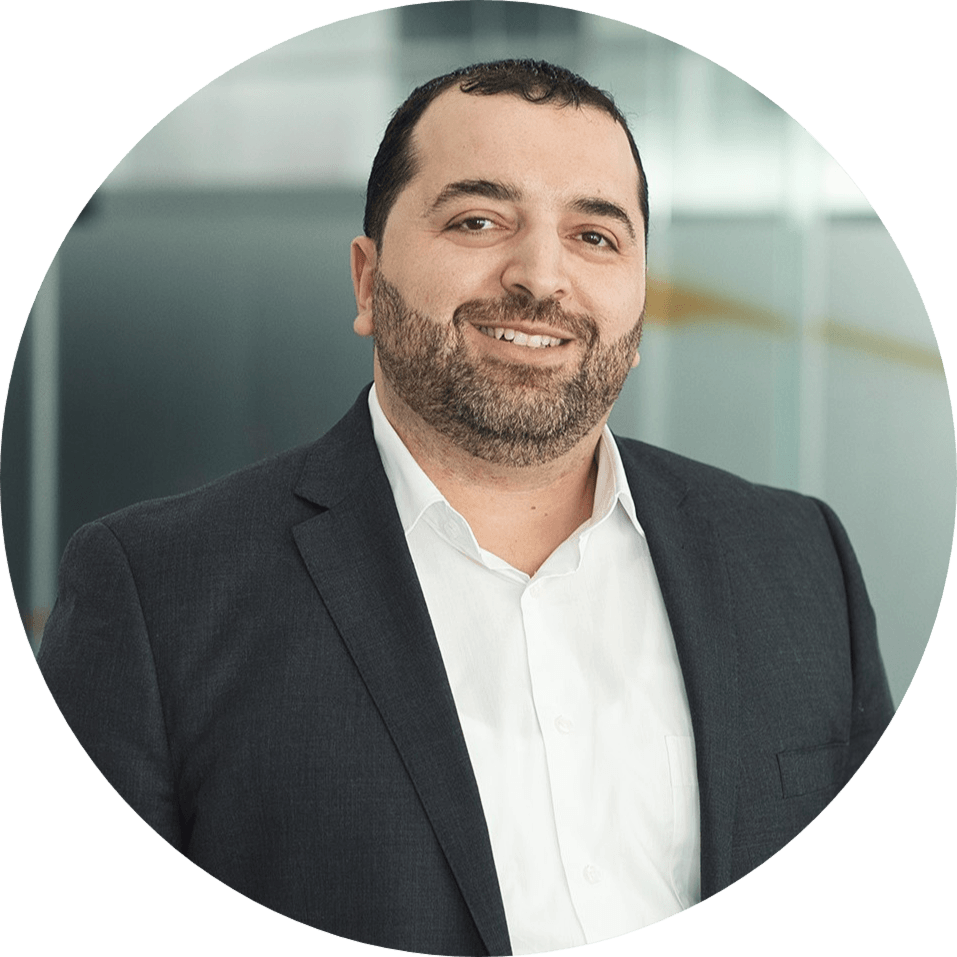 Nabil Ben Soussia is the Managing Director of IEC Telecom Middle East. He is responsible for the vision, the overall leadership and the strategic management of the company across the Middle East, East Africa and CIS countries. IEC provides solutions for various markets, including oil and gas, maritime and humanitarian sectors.