15 Apr 2020
Spotlight: Introducing WHF Digital Series 2020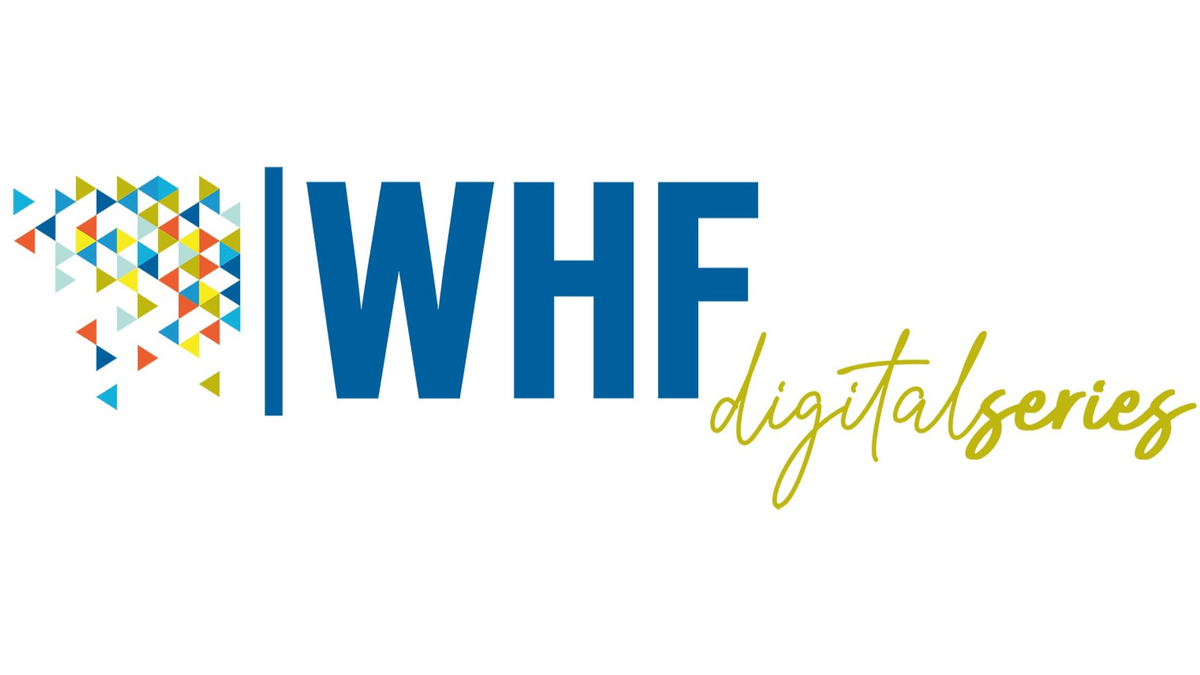 The World Humanitarian Digital Series will bring cutting edge expert insights, from discussing the impacts of COVID-19 on the humanitarian sector to food security and public-private partnerships
To mark what would have been the first day of the World Humanitarian Forum London 2020 and co-located portfolio, the CEO of WHF, Feraye Ozfescioglu, wants to send you a message of our heartfelt support for those individuals and families that have been affected by the COVID-19 pandemic, of our continued commitment to our mission, and of the plans to keep the momentum going, to keep the channels of dialogue open wide and to enable partnerships "shaping the future for a better tomorrow."
Today's global context has increased pressures and complexities. On one hand, the international community must continue to focus on the 2030 Agenda for sustainable development and the need to deliver measurable transformative change. The World Humanitarian Forum's mission is to encourage cross-sector dialogue and partnerships to enable the international community to connect and shape the future for a better tomorrow.
With this in mind, we are pleased to announce WHF's Digital Series. WHF Webinars and Podcasts are online platforms aimed to promote and engage our communities, partners and sponsors. Our focus of meaningful cross-sector discussions will bring the public, private sectors and academia together to address the questions around global health, technology, PPPs, food security, youth and climate change.
We want to warmly welcome your participation to help us realize our mission and our vision of cross-sector dialogue in the humanitarian aid and international development sectors.
Stay tuned for more information about WHF Digital Series releases here on our website.
Share this article