19 Aug 2019
LIGHTING THE WAY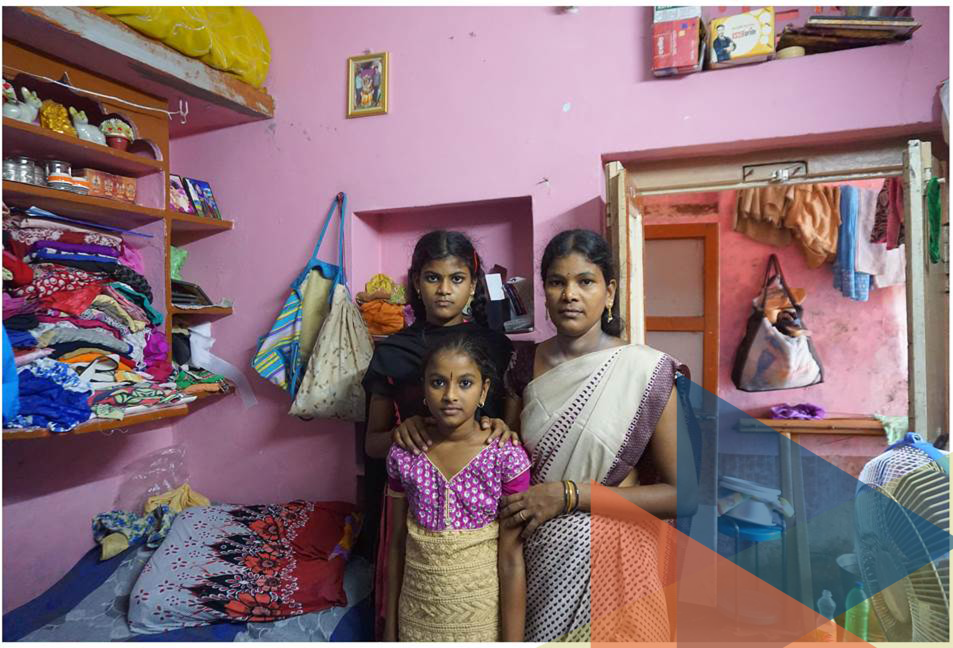 In many parts of India, education for girls is not encouraged. Girls are often seen as burdens. This is because in many Indian communities, at the time of marriage, the girl's parents have to pay a hefty dowry.
Moreover, it is believed that an educated girl will seek an educated partner and this will, in turn, increase the dowry, so, girls are often left uneducated.
Even though India has passed the Dowry Prohibition Act, it's largely ignored.
Kanaka Durga was only 14 when she was forced to marry a man she didn't know. It was an arranged marriage. Both families thought it was a good match, but didn't bother to check with her.
Domestic abuse
So, instead of entering a school, Kanaka entered into adult life. Her life revolved around cooking, cleaning and doing all sorts of house works. At first, her husband was good to her but after she gave birth to two girls – Anjana Devi and Sai Geetha Sri, he turned abusive. The reason being the family wanted a boy. Kanaka's life took a tragic turn: she became a victim of domestic violence and on occasions, she was forced to go without food.
Things came to a head, and she decided to leave with her two girls.
She migrated to a nearby city and with the help of her relatives, managed to get a job as a housemaid. Her salary was 4,500 Rupees per month (€ 60 Euros). Half her salary went towards renting a single room.
She worked long hours - from 6 am to 8 pm and hardly had any time to see her daughters. She was worried about her daughters' education. She didn't want them to have the same fate as her. Her dream was to give them a good English medium education but she couldn't afford it.
Light
When she heard about 'Light', she approached us. On hearing her story, I was in tears. I was encouraged by her perseverance and commitment to her two girls. We offered to take in both the girls. I am pleased to say that we see a bright future for them.
---
Elisha Chowtapalli is a founder of Light- a not-for-profit organization which is dedicated to providing a safe and secure environment for orphans, poor, abandoned, neglected and underprivileged children of India.