15 Apr 2020
2020 London Event Letter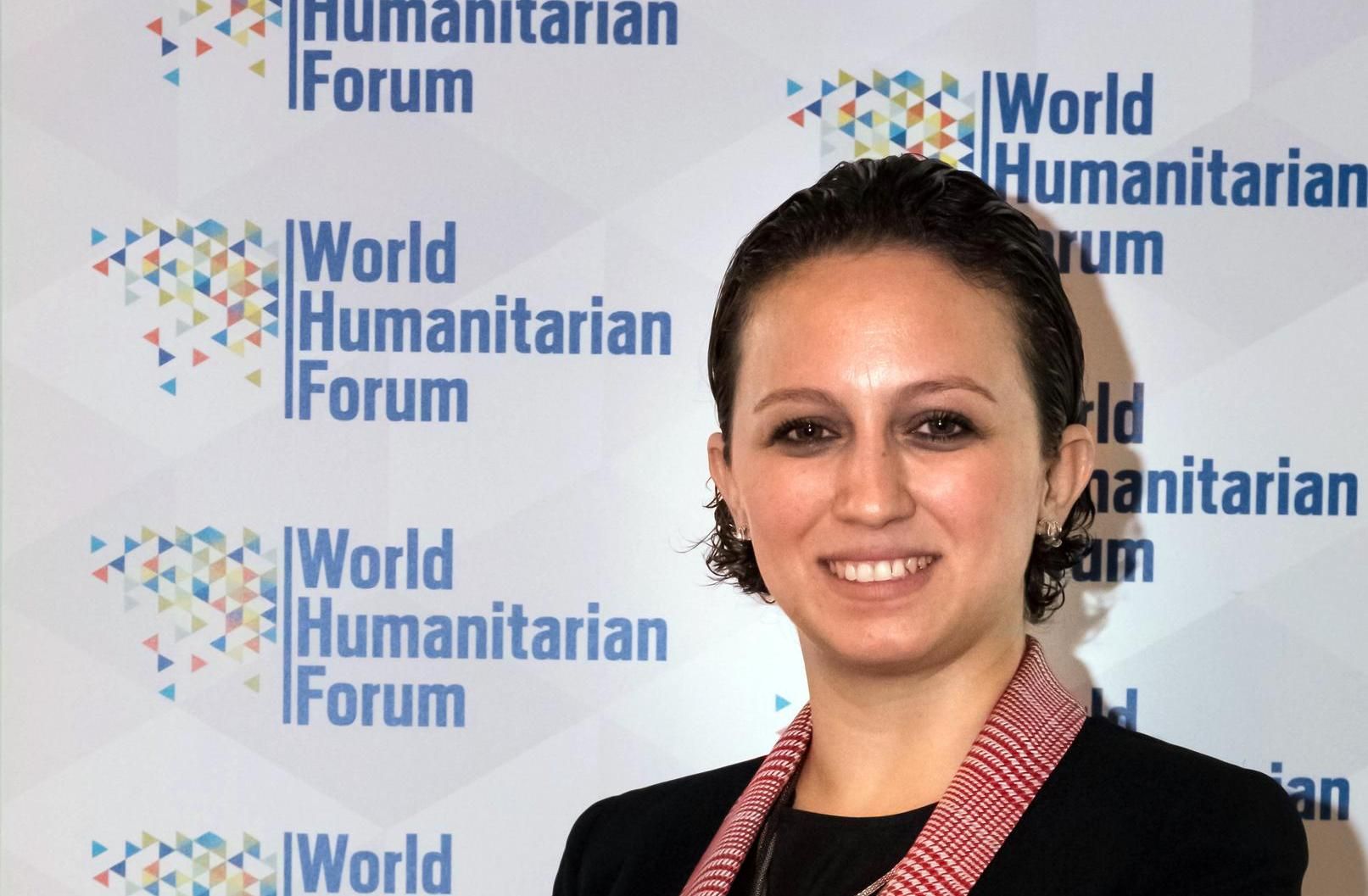 Following the escalation of the COVID-19 outbreak, we have taken the decision to reschedule World Humanitarian Forum London 2020 and the co-located events (Aid&Trade London, IDME, Emergency Show), which were originally scheduled to be staged in April 2020 in London.
Due to the increased health and security measures taken by countries around the globe, including lockdown measures by the UK Government, as well as the strong advice from the World Health Organization (WHO) to contain the spread of the coronavirus (COVID-19), circumstances are now beyond our control. We carry a duty of care for all parties involved and, as a result of consultations with stakeholders, partners, working groups and the advisory board, the decision to reschedule has been made in order to determine the best outcome for all in consideration of the recent spread of the virus.
We have listened to the concerns regarding the escalation of COVID-19. We need to stay united and focus on the ways to tackle this unprecedented crisis. Our global community will be playing an integral part in this fight against COVID-19 and we had to think about the health and well-being of all our speakers, exhibitors, partners, sponsors, delegates and staff, who all have shown great and continuous support, for which we are extremely thankful.
As a global community, we must continue to encourage dialogue and the sharing of ideas, initiatives, and partnerships that can inspire collective action. We should not lose the will or the momentum to coordinate our capacities and showcase our successes and lessons learned.
The decision to postpone was not made lightly. We had over 4000 registered delegates from North America, Africa, Asia, and Europe and more than 150 exhibitors participating in the co-located events.
To all stakeholders, we are aware that you have made plans and investments and were looking forward to the WHF London 2020, and despite our good faith and hard work to keep our commitment to you, we will not be able to go forward as we had wished. We would like to express our appreciation for your understanding, patience and continued support as we remain resolute in creating meaningful positive action and changing the narrative.
The new date for WHF London and the co-located events is May 2021.
Under the current advice, given the expected lasting effects of the COVID-19 outbreak, and considering our scheduled event World Humanitarian Forum and Aid&Trade New York, which will be taking place on 22-23 September 2020 alongside the 75th United Nations General Assembly, the new date has been agreed as part of our duty of care towards the humanitarian aid and international development community.
Stand bookings and delegate registrations will be transferred to the new dates.
In the meantime, we are scheduled to meet at WHF and Aid&Trade New York 2020 on 22-23 September 2020. We continued to be committed to delivering global scale gatherings to shape the future of the world for a better tomorrow.
Stay tuned for upcoming updates.
We send you our best wishes and would like to pass our condolences to those who have lost their loved ones due to COVID-19.
Feraye
Share this article